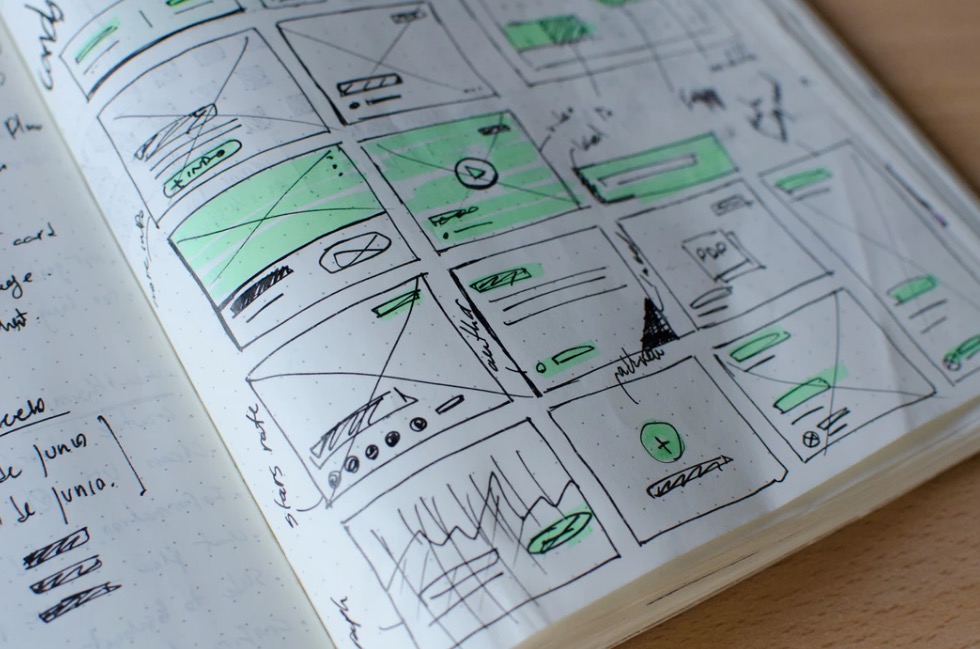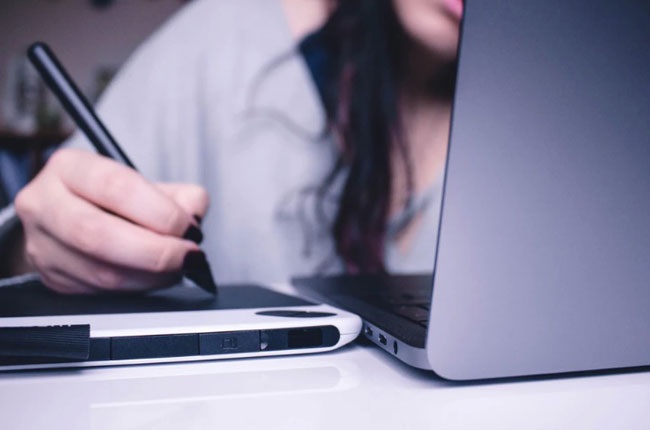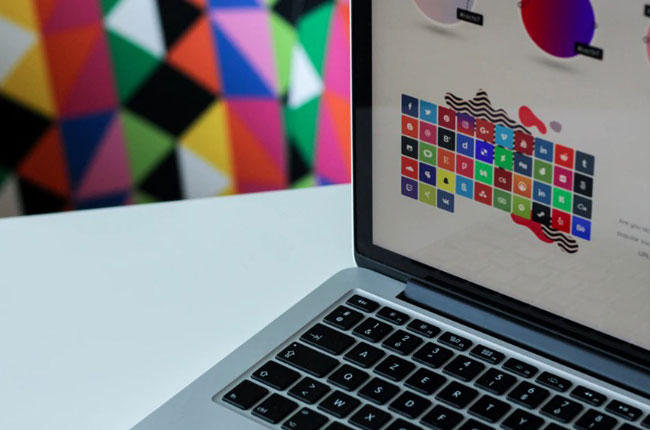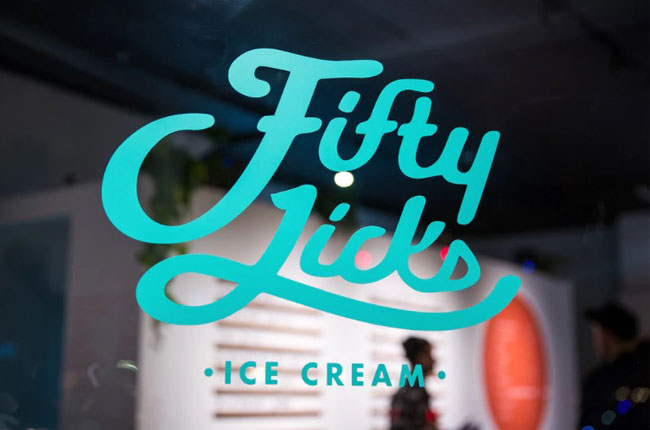 Web Designers in Cherry Hill
We are the best local web design service that you can find in the Cherry Hill area. You might think we are full of ourselves by saying 'the best' but not only do we believe but our previous clients also believe.
To introduce ourselves a bit more, we have over 15+ years of experience in web design, logo design and graphic design. On top of that, we offer printing and marketing services. We are in the Burlington & Camden County, NJ area. If you'd like to meet up for a cup o' joe we will be more than happy to sit down to discuss your needs. Whether you want to  build a website or use our top SEO services to grow your business we are here to listen and help out.
What makes us great is that we stay in touch every step of the way. You will know exactly where we are on your project so you won't be wondering where we stand.
Our web design and development services cover a lot of the South Jersey area. We provide our services locally surrounding Cherry Hill, Moorestown, Mount Laurel, Marlton, Medford and many other Burlington County and Camden County areas.
Feel free to browse our web design portfolio, get to know us some more, or cut straight to it and hit us up today for a free design, SEO or printing quote!