As the social networks keep increasing, marketing in the social world only helps your website grow!
Why should I start marketing?
Marketing, mainly Social Marketing, is key nowadays. We can help you create an online marketing strategy that will boost your website and can provide you with help on how to market a website or product on the web.
Social marketing is one of the best ways to market a product or website as well. Our team is highly experienced in social marketing and would love to provide you with the successful strategies on how to social market your website or product!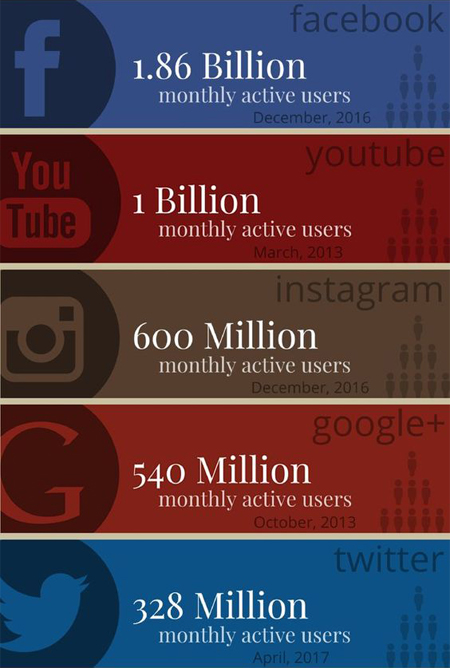 Only 24% of small businesses are not on social media.
Facebook is the most popular platform, with 91% of small businesses on Facebook.
Please feel free to contact us with any questions you may have. Ready to get the ball rolling? Let's do it!