High Quality Printing Services
Welcome to Hitusupdesigns Printing. We're glad to see you're done using Staples and Vista Print.
Importance of Quality Printing
First impression. Mainly talking about business cards, these are part of an introduction and are important for making a favorable first impression. If you hand a thin, white business card with boring black text on it then it's likely to be thrown away in the trash. Now having an attractive, eye catching business card with all the necessary information can capture the attention of your clients and help you remain in their memory well after your initial introduction. This also applies to any other prints. Make it count. Invest in a nice design and have them printed using our low cost printing service.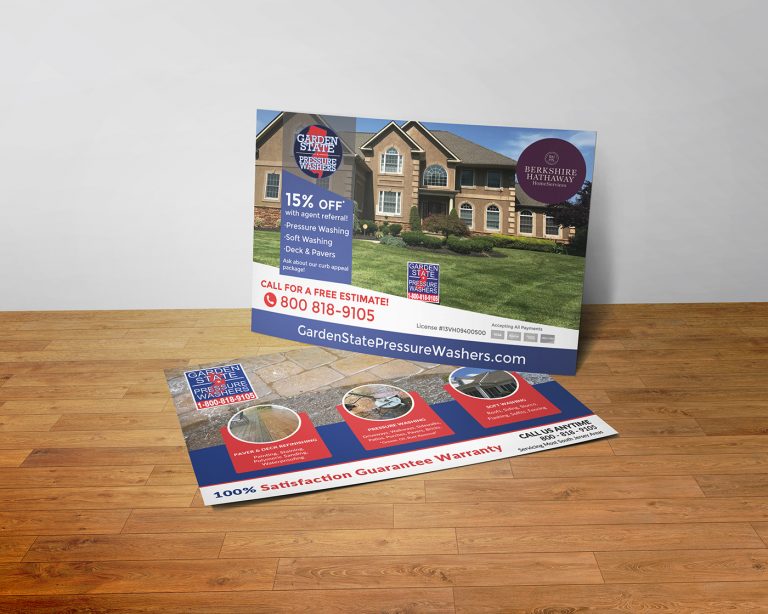 High Quality Printing
Put our prints up next to Vista Prints and you will notice how our quality just rocks.
Affordable Prices
High quality prints for the best prices. We can't emphasize much more on why our printing service is worth using.
Fast Delivery Time
Our delivery is usually 2-4 days but can be 5-7 on larger orders. We also offer next day deliver if need be.
We Print Can Anything
We can print pretty much anything you need printed. Just ask us and we will let you know but the answer is most likely yes.
Best Local Printing Services
So you need some sort of printing. Let us know what you're looking for and we'll be happy to provide you with  the best price for printings in the area. That's a fact.