HitUsUpDesigns is your one-stop shop! We are a local web design, high quality printing, top SEO service and a full website development company in South Jersey that makes everything so easy. Easy to work with, easy to manage your own website, easy to communicate with… just easy.  
We provide everything you need to build a successful brand or improve your current one. Our goal is to help you grow with our unique SEO strategies and make you look good while doing it.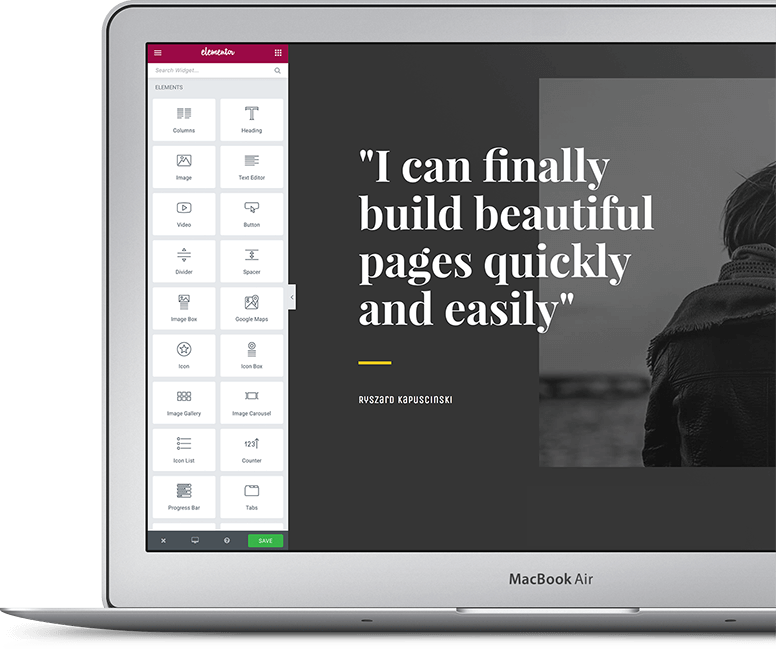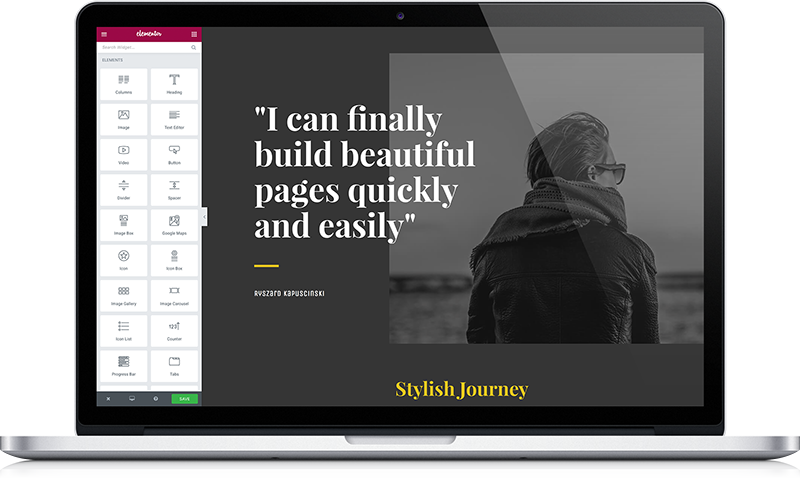 We aren't here to sell you a website. We're here to provide you with the best web designers, most affordable printings and top online marketing services to help you reach your goal because that's what we love to do.
We design and develop easy to manage websites. That said, you won't need to be a computer genius to manage your own website. It will be that easy. We're also known for our great customer service. We keep in touch with all of our clients and provide any help needed after the project's done. So in reality, the project is never really done with us. We'll be here for you at any time!
Tell us a bit about your project and we'll provide you with the best options to get you started!