Web Design Services in NJ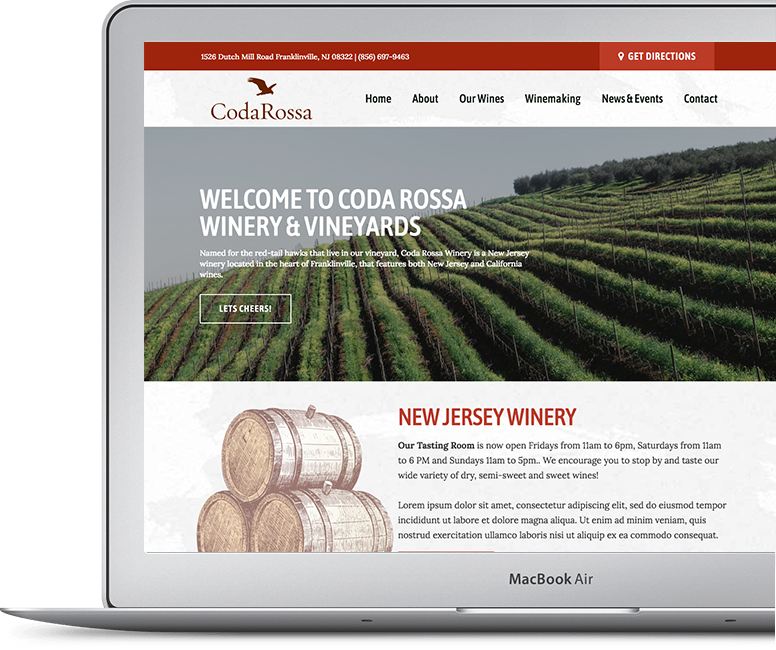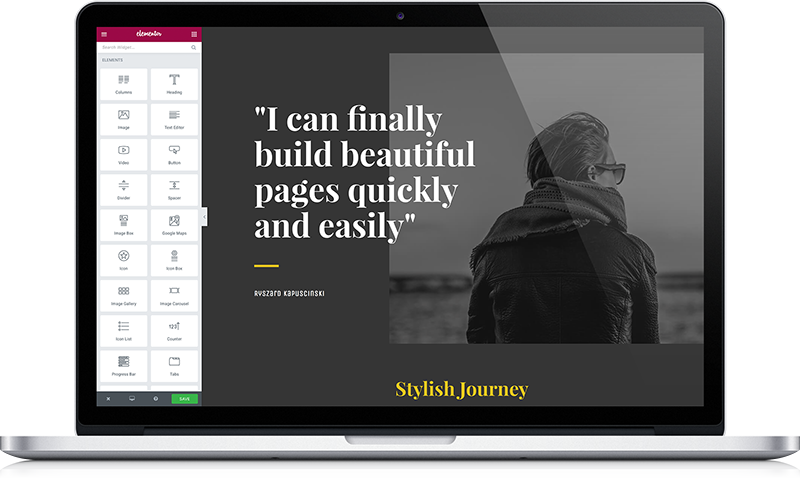 We're not a typical one and done web design agency. We're a dedicated, long-term partner that will maintain and help grow your web presence.
We offer a personalized, engaging design experience for small to medium sized businesses who want to gain more customers, stand out some more, and of course blow away the competition.
We're in it all the way & more.
With Kris and his team at HitUsUpDesigns, you will not find a more personalized, caring and empowering web design experience.  We care about each and every project, no matter how big or small. We always put ourselves in the shoes of our clients. We always strive to provide the best web design experience from start to finish. 
HitUsUpDesigns Web Design & Printing
When looking for web design services, you typically have one of two options. (1) A freelancer, or (2) a big agency. Freelancers are often overworked and hard to get a hold of. With an agency, don't hold your breathe if you need help with anything. We are right in the sweet spot!
We provide everything you need to build a successful brand or improve your current one. Our goal is to help you out in any way possible. Whether its helping you grow with our unique SEO strategies or to make your appearance stand out more than it already does.  And now that you know we're an all-in-one company, let us run you through a couple reasons on why we are a five-star local web design agency.
What do you have in mind?
We aren't here to sell you anything. We're here to provide you with the best web designers, most affordable printings and top online marketing services to help you reach your goal because that's what we love to do – help out a fellow local business. A great benefit of working with us is that we keep in touch with all of our clients and provide any help needed after the project's done. So in reality, the project isn't really done when working with us. We'll be here. Call, email or simply text!