Design
Covering all your web designs, logos and any type of graphic you need. We will make your brand look as great as your services!
SEO
We'll dig deep and provide you with all you need to increase your website's rankings to reach the top of the search engine.
PRINT
Providing any type of printings from paper to apparel. Only high quality prints in New Jersey at an affordable price.
Web Design Services in NJ
Our Mission. Goal. Success.
We provide everything you need to build a successful brand or improve your current one. Our goal is to help you out in any way possible. Whether its helping you grow with our unique SEO services or to make your appearance stand out more than it already does. And now that you know we're an all-in-one company, let us run you through a couple reasons on why we are a five-star local web design agency in New Jersey.

Nate
Positive: Professionalism, Quality, Responsiveness, Value
Can't say enough about Kris. His design skills were exactly what we needed to create our new website and the response time for any website questions or issues was always within the hour. Thanks again Kris!

Kevin K.
We used Kris to design our companies website, and it was honestly better than what we expected! I highly recommend Hitusupdesigns!

Marina
My 15 year old website was outdated and NOT user- or mobile-friendly. Also, the content was not reflecting my current practice and services provided. Kris was able to give my website a complete makeover for a very affordable price within a timely manner. In addition, Kris was a pure pleasure to work with! Plus, he is very creative and attentive. Can't recommend enough!

Marlitta K.
Kris did an awesome job on the logo for my business. He listened to what I wanted and offered suggestions/advice along the way. Kris provided the finished logo in various file types which makes it super easy to put on anything (social media, clothing, pictures, etc). Response time and turnaround are quick. Thanks again, Kris!

Carolyn
Positive: Professionalism, Quality, Responsiveness, Value
Hit Us Up Designs has been an outstanding company to work with both designing our website and the ongoing service to manage the technical difficulties that pop up between our POS system and Woo Commerce. Our website is high quality both in functionality and visual appeal. Kris is highly professional and very responsive in meeting our needs.
All of our websites are clean coded and will be SEO ready to plug in our SEO marketing research to rank you higher.
You'll work with the same developer through out the way. No mix ups. And we will always be a call, text or email away.
Our website designs, prints and SEO services are top of the line & also affordable with monthly plans available.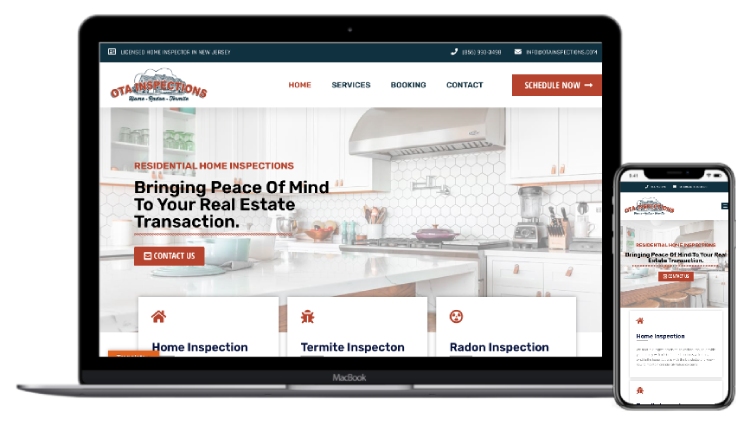 All of our websites are one of kind and easy to manage. We also provide monthly maintenance with every project.
Every website is mobile & tablet compatible so it looks 110% on your phone and any electronic device.
HitUsUpDesigns is your one-stop shop. We are a local web design, high quality printing, top SEO service and a full website development company in South Jersey that makes everything so easy. Easy to work with, easy to communicate with, just easy. No hair pulling necessary.
Covering all your web designs, custom logos designs and any type of graphic you need. We will make your brand look as great as your services are. 
From business cards to banners, we can provide consistency across all areas of your business to place you in front of the right clients.
Give your customers a great first impression with a one of a king logo design that reps your company right.
We'll dig deep and provide you with all you need to increase your website rankings to reach the top of Google.
When You Hit us up You Receive...
A great working relationship. We are not a typical one and done web design and NJ SEO agency. We're a dedicated, long-term partner that will maintain and help grow your web presence. We offer a personalized, engaging web design experience for small to medium sized businesses. We are here to stay, help & watch you grow your business with our experienced SEO services in New Jersey with a full search engine optimization process.
We have hundreds of proud development work & happy clients to show off! Go ahead and browse our website designs to see more.
3 Important Tips in Growing
We're Here to Help You GROW
With trusting us with your website we WANT to see you grow. We WILL build you a clean website and we WILL help you grow through our SEO strategies. Here are 3 main parts of a successful, growing website.
1. The Proper Framework
Using the best web designers in the area is a good start. You need a clean website for positive SEO results. Any outdated website will take longer for any type of positive results.
2. Proper SEO Techniques
When everything is in place, we will continue to measure, analyze and provide ongoing adjustments to improve your websites search engine rankings.