We are a batch of creative & professional web designers!
From web designs to custom logo designs, we provide any sort of design you're looking to have done. Our South Jersey web design services are today's creative and professional designers offering the most modern and professional website designs out there.
Let us make your company stand out with. Every design is totally 100% unique. Many companies are now using cheap pre-made themes. Not us! You will have a one of a kind design. Your new web design will top any competitor websites out there and we will promise you that.
Contact us and let us tell you more about our great web designers and how we can help!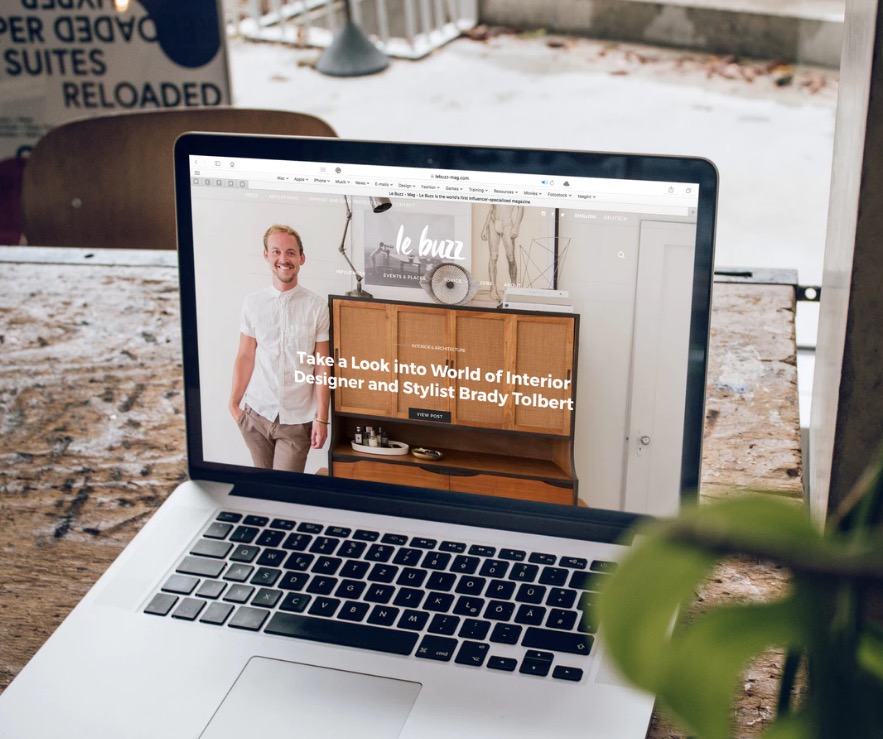 We Listen
We listen to a lot of music. But we also will listen to every detail you have to give us. We will both collaborate together to make sure we are on the same page. The more details the merrier. 
Professional & Creative
We are both creative and professional web designers that will nail just what you're looking to have done. We design unique websites. You don't want a potential client getting a bad impression from your website so we will impress them.
High Quality Design
Our website designs and logo designs will always be delivered in high quality. All original source files with all that good stuff. Use it on trucks, stickers, coasters, you name it. Quality is key.
No Premade Themes
Many companies today will 'design and deliver' you a website for an extremely low price. Want to know why? It's because they've used that design for the previous client. We design one of a kind, unique websites. No pre-made themes.
Meeting All Deadlines
If you have a specific deadline, we will meet it. Communication is key so as long as we are in full communication we will have your project ready to rock and roll on time.
A run down on why our web designers rock.
Just Like Judging a Book By Its Cover
We all know people still judge a book by its cover. That said, people will judge a company by its design. When visitors land on your website or look at your logo design or business card design, the first thing that catches their eye is your brands design. That brings us to the main point that your first impression always matters. Make sure it's a good one with your awesome web design.
People Google Before They Shop
Let's face it – we live in a world where people Google before they shop, visit online review sites like Yelp before they buy and "check-in" via Facebook as they go about their days. Because of this, you want your first impression to be the best it can be. Beginning with your website, consumers are passing judgement and making decisions about whether or not they will even visit your store, restaurant or office. They're likely to dismiss you entirely, as well, should they believe your website doesn't reflect the kind of experience your business – or a business like yours – should offer. [source: forbes.com]