Almost as much as we love dogs.
Your logo helps explain your brand.
A good logo should require no explanation and speak for itself. It's safe to say that the majority of people, whether they are in the design business or not, can tell the difference between a professionally designed logo and one your uncle made as a favor. Design is one of your company's most important weapons, which is why it is absolutely imperative you spend some time on coming up with a logo that will represent your brand in the right light. (source)
Unique, custom logo designs.
Here are just a few of our favorite logo designs we've designed over the past years. You can see we have a modern and simple logo design style but we can design you any logo design you want.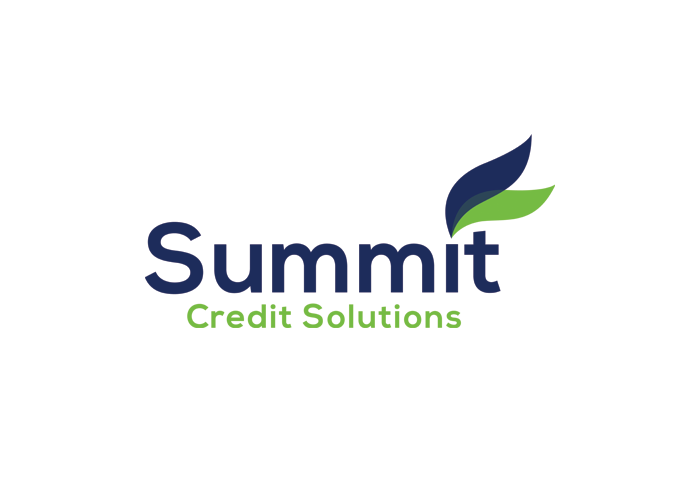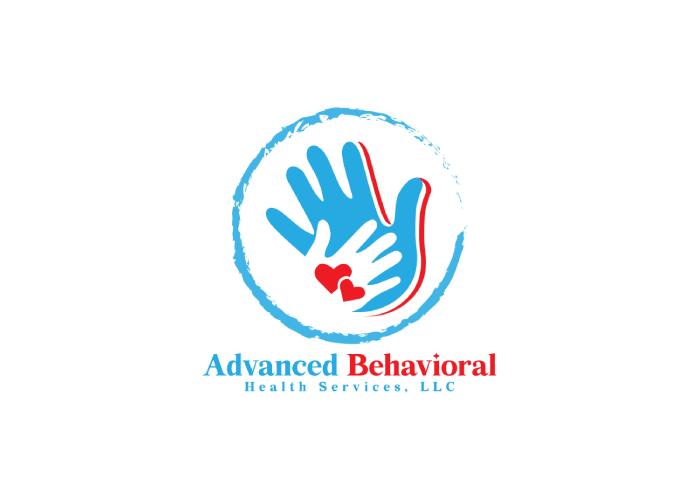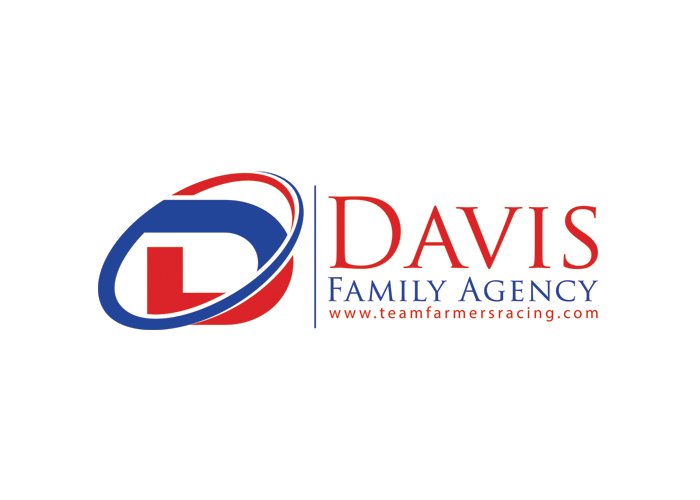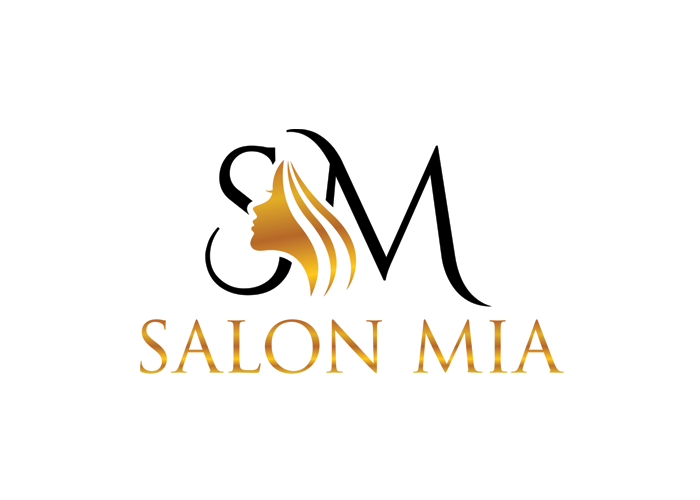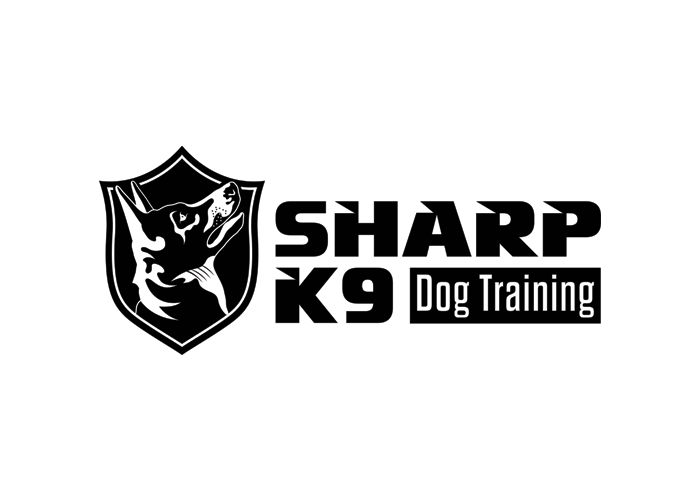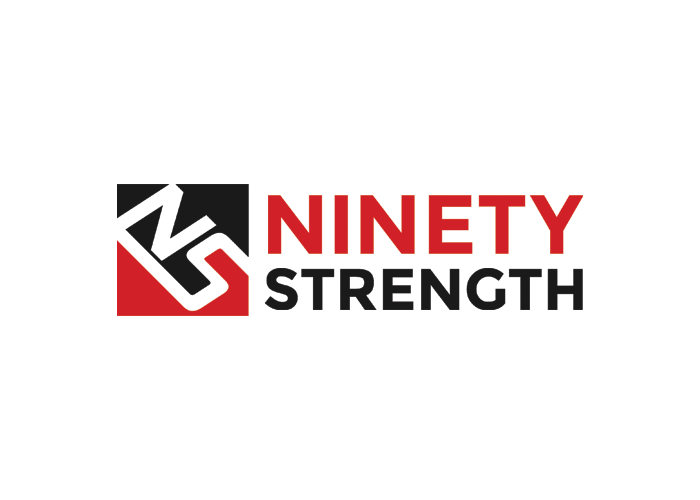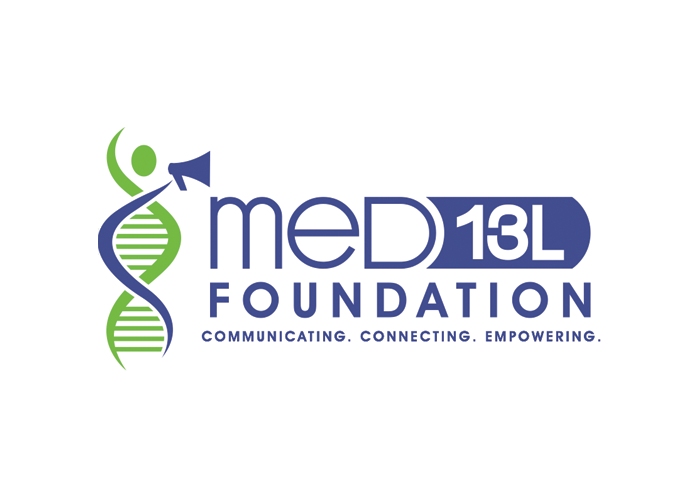 From scratch, we make sure to collaborate with you on what type of logo design you are looking for. Modern, creative, or professional logo designs. You select which way you want to go with your own design & we begin to create your new logo design until your completely satisfied. Once we are done your logo design we can move on to your new website by our top website designers in the area!
Best Logo Designers in the Area
There's a variety of logo styles to choose from. In today's world, a flat and modern logo design seems to be the way to go. But if you want to go down the creative path, we can do just that. Either way, we will guarantee you with a unique logo design you will love.