South Jersey Web Developers
The biggest step is giving off a good first impression with your website.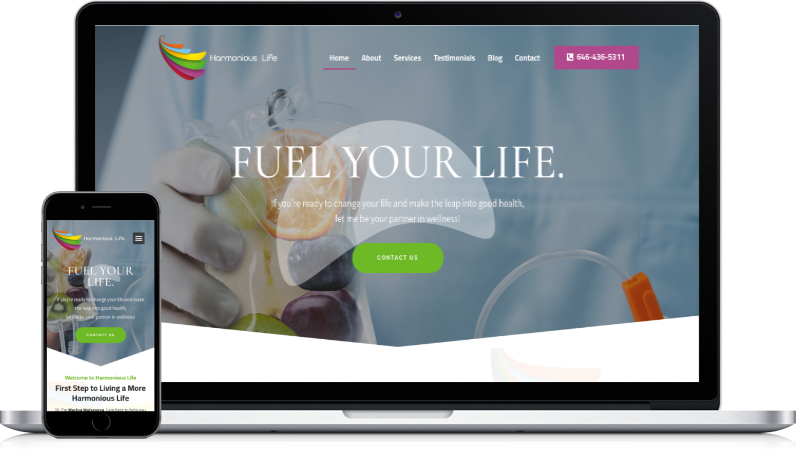 We likely do just what you're looking for with the full confidence that we WILL make you happy. 🙂
Web Development in South Jersey
No Website = Missed Opportunities
If you have a bad website it is better to have no website. While no website equals missed opportunities, a bad website can actually be worse since it literally makes your business look bad. There's truly no excuse for your website to look unprofessional and sloppy. If you can't proudly promote the website you have currently live and available for the world to see online, take it down. A bad website is far worse than no website – but let's be clear… both are bad for business. [source: forbes]
New Jersey Web Developers
We use unique, custom-built tools to make it easy for you.
One thing we're known for is coding out admin friendly websites. No need to go off and learn the code. With our admin-friendly websites, you will have an admin panel that you can understand.
Our web design and development services provide you with a unique code that makes everything easier than it usually is.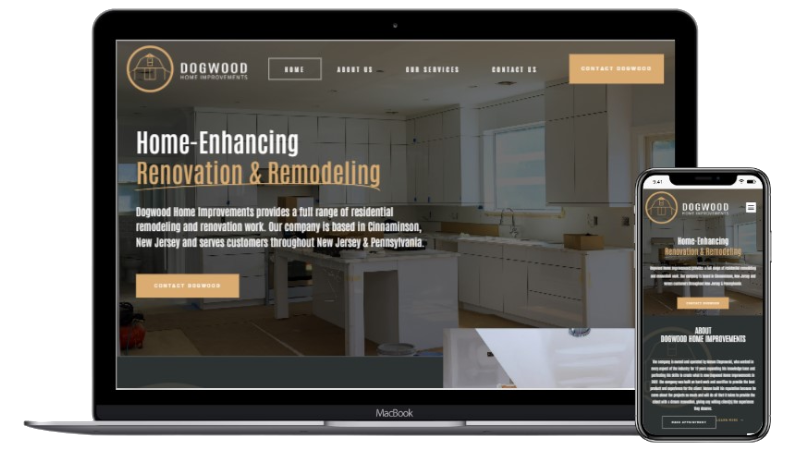 So let's review some of our benefits:
Top NJ Website Development Company
If we haven't already mentioned it, we are a small local web development company in New Jersey that likes to stick around. We won't just launch your website and say peace out. If you have a question we will ALWAYS be here to answer whether it's by call, text or email. We're even up for a  ̶b̶e̶e̶r̶ coffee if you want to build on!
We also provide add-ons like hosting the website and full maintenance. We're basically here until you don't need us anymore. (but we hope you keep us around of course!)