South Jersey Web Developers
Let us design and develop your new website. No boring pre-made themes, only unique designs!
We use unique, custom-built tools to make it easy for you.
One thing we're known for is coding out admin friendly websites. No need to go off and learn the code. With our admin-friendly websites, you will have an admin panel that you can understand.
Our web design and development services provide you with a unique code that makes everything easier than it usually is. 
Clean Code for Faster Speed
No sloppy code laying around here. We have clean coded websites, usually using the WordPress platform, which is the top platform to use for websites these days. 
Admin Friendly
We've mentioned several times but we want to mention it again. We provide you with websites that will be easy to manage and maintain. No coding knowledge needed.
Fully Responsive
All of our websites are mobile and tablet friendly. It will look just as stunning on your phones as it does on your desktop. 
Search Engine Friendly
Since we provide you with a clean coded website, it builds the strength to be SEO friendly. All of our websites will come with basic SEO to get started.
Full Support
If we haven't already mentioned it we are a company that sticks around. We won't launch your site and peace out on you. If you have a question just ask and we will answer.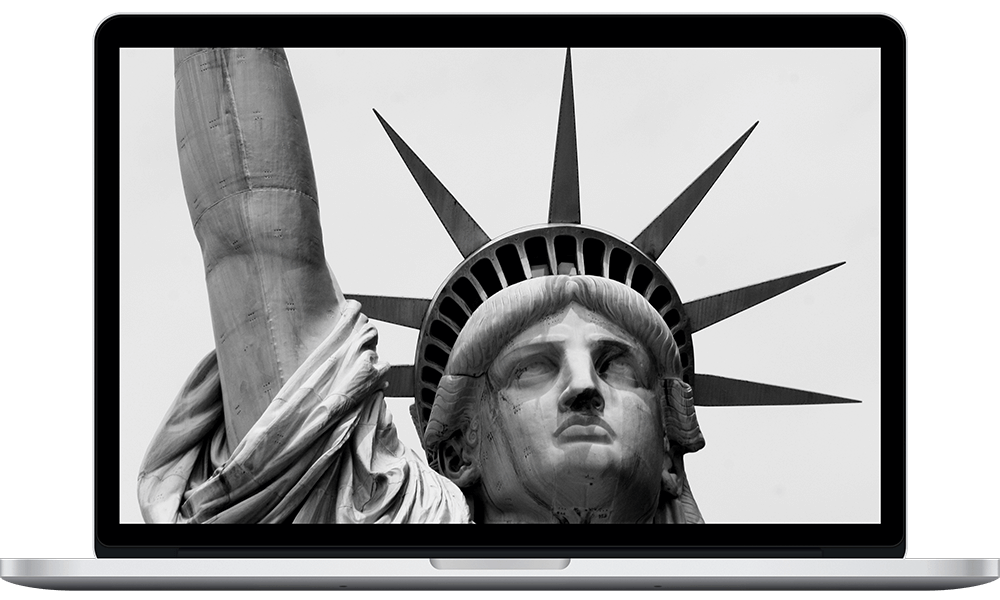 Web Development in South Jersey
There's no rush in getting your project started. If you have more questions, feel free to ask and we'll be more than happy to answer. If you're all set, gather your thoughts and hit us up and we will get the ball rolling.