By now it's clear that if you don't have a website, you're missing out on opportunities for customers to identify who you are and if they want to spend money with you.
We can provide you with all you need to create a great brand. We're the all-in-one service you need, and then some.
Let us know what you're looking for and we'll discuss all of the best options for you.
Our experienced web designers will take your ideas and requests and take it to the next level. We are known for our simple, easy going process of design & development with solid communication with our team and yours.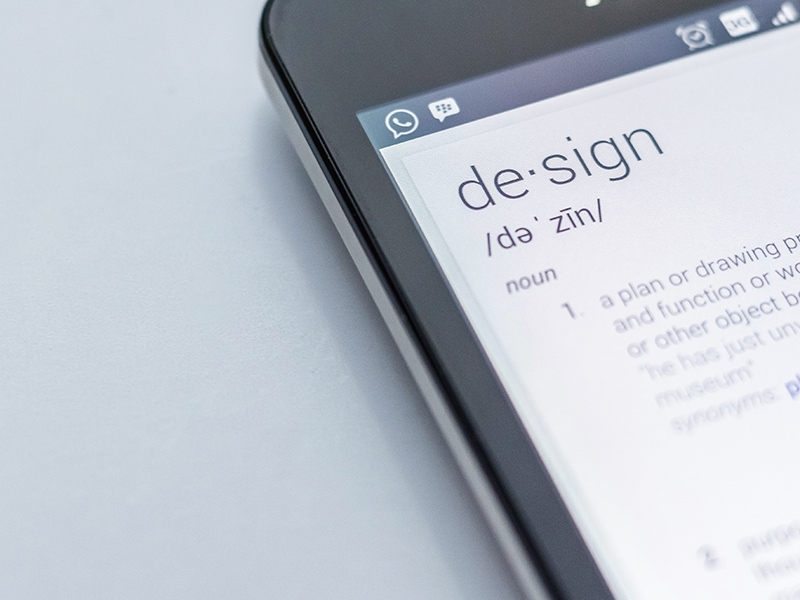 All of our websites are clean-coded so you won't need any experience when you want to edit it. We develop our websites to be very user and admin-friendly.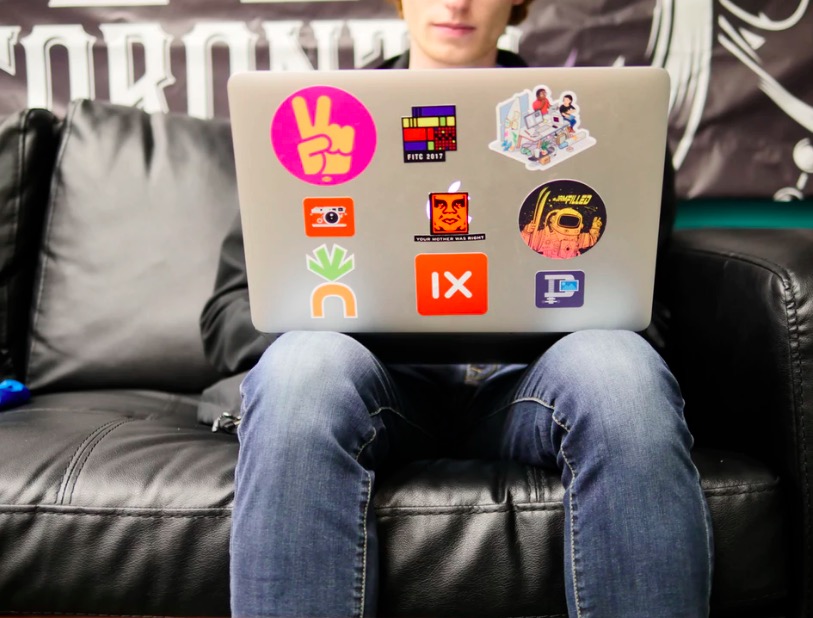 Our affordable printings services provide all high quality prints at a great price. Business cards, flyers, post cards, any type of print you need. 
No Website = Missed Opportunities
If you have a bad website it is better to have no website. While no website equals missed opportunities, a bad website can actually be worse since it literally makes your business look bad. There's truly no excuse for your website to look unprofessional and sloppy. If you can't proudly promote the website you have currently live and available for the world to see online, take it down. A bad website is far worse than no website – but let's be clear… both are bad for business. [source: forbes]