The process of getting your project started is very easy.
We work together, you and I, and we will smooth sail through the project.

You tell us what you're looking for, show us an example or two and we're on our way.
 We will base the design off of what you like and make it ten times better!  We develop your design in such a simple way that you will be able to learn quickly how to maintain your very own website. We make it as easy as possible, and as good looking of course. 
What you want
We listen. Tell us what you want and we will discuss with each other the best approach and what will be best for you.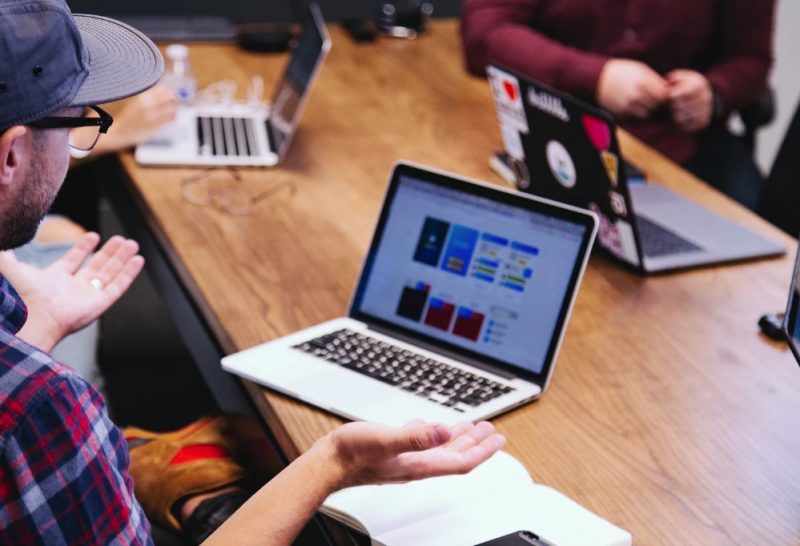 Where we'll go
We will draw up some ideas, mash them all together and have our team start designing and developing the next best thing for you.  
What we need from you
We don't need much, but we do request you provide us with full communication. Communication is key and we want to be able to make sure we are on the right track!
Are you ready?
You'll have your design in no time! 🙂
If you read our process above, you already know how easy it will be to work with us. No broken keyboards, just a simple and easy process to build the next best design.