We create any type of website designs, logo designs, and much more.
And with that said, we also offer SEO services and custom printing.
From Small Businesses to E-Commerce​
We've built so many local business websites in the South Jersey area. Be sure to check out some of our web design work! View custom website designs.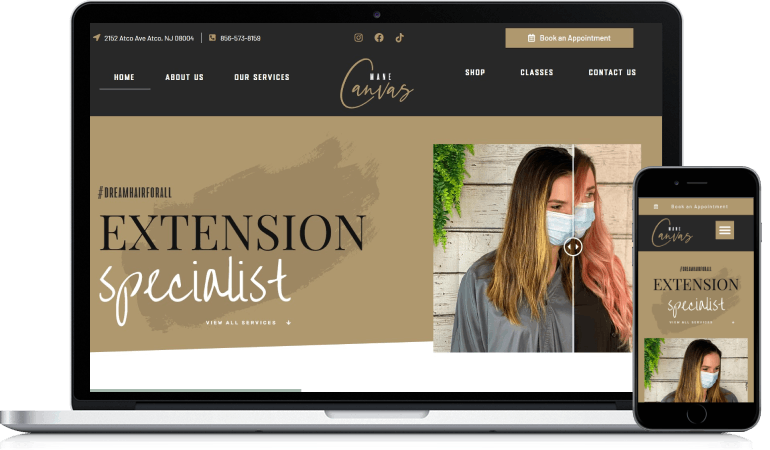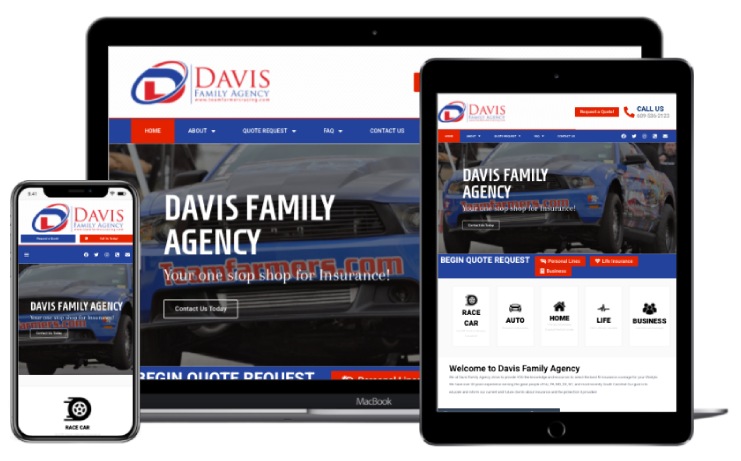 Agency Web Designs
If you want a one page website for your personal agency we can get that done. Need a full real estate website, it's done!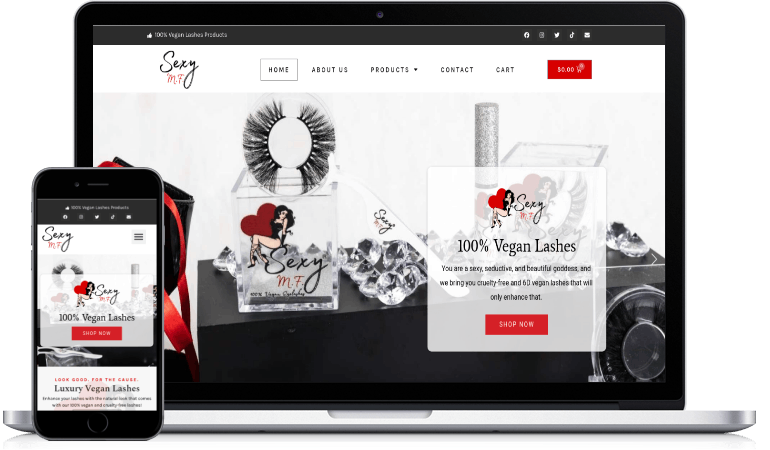 Ecommerce Designs
We design and develop store e-commerce designs that are easy to shop and checkout.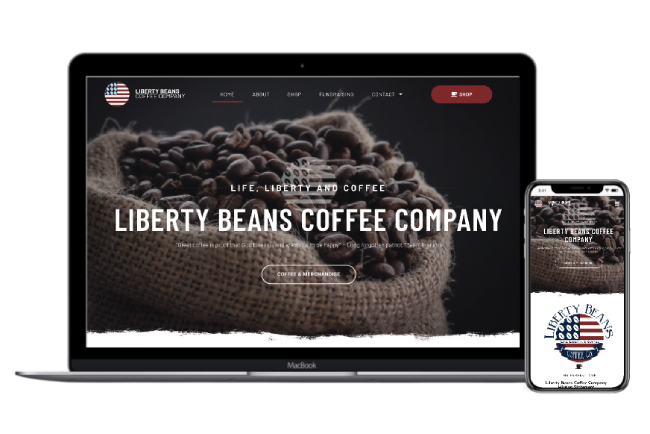 Interested and Have a Question?
Let us answer any questions you might have. From the website design timeframe to cost, our Mount Laurel Web Designers can answer anything you need to know before we get started!