We are your local
web designers in the South Jersey
areas. We are a small, remote company based in South Jersey out amongst Medford, Marlton, Voorhees areas. We like to call ourselves the top Burlington County web designers. Let us show you why we're so confident in our name!
Best Website Designers in Medford
Some Styles of Web Designs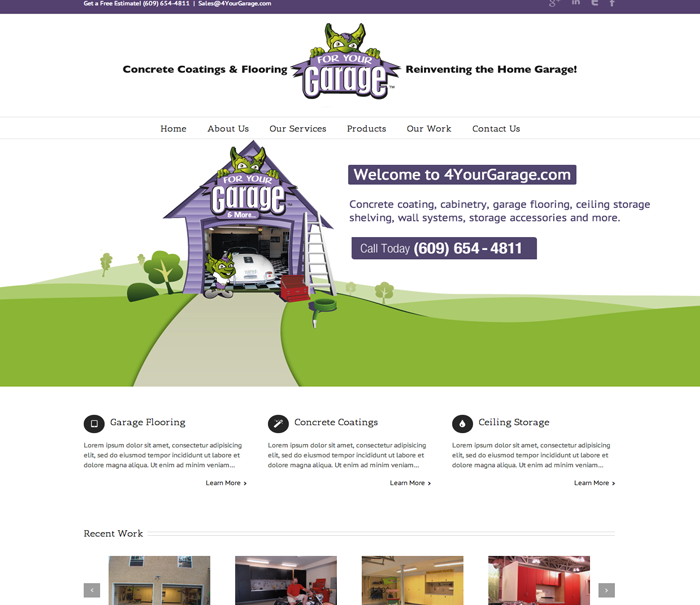 Startup Web Designs
We love doing non-profit fundraiser website designs and startup company websites & logos.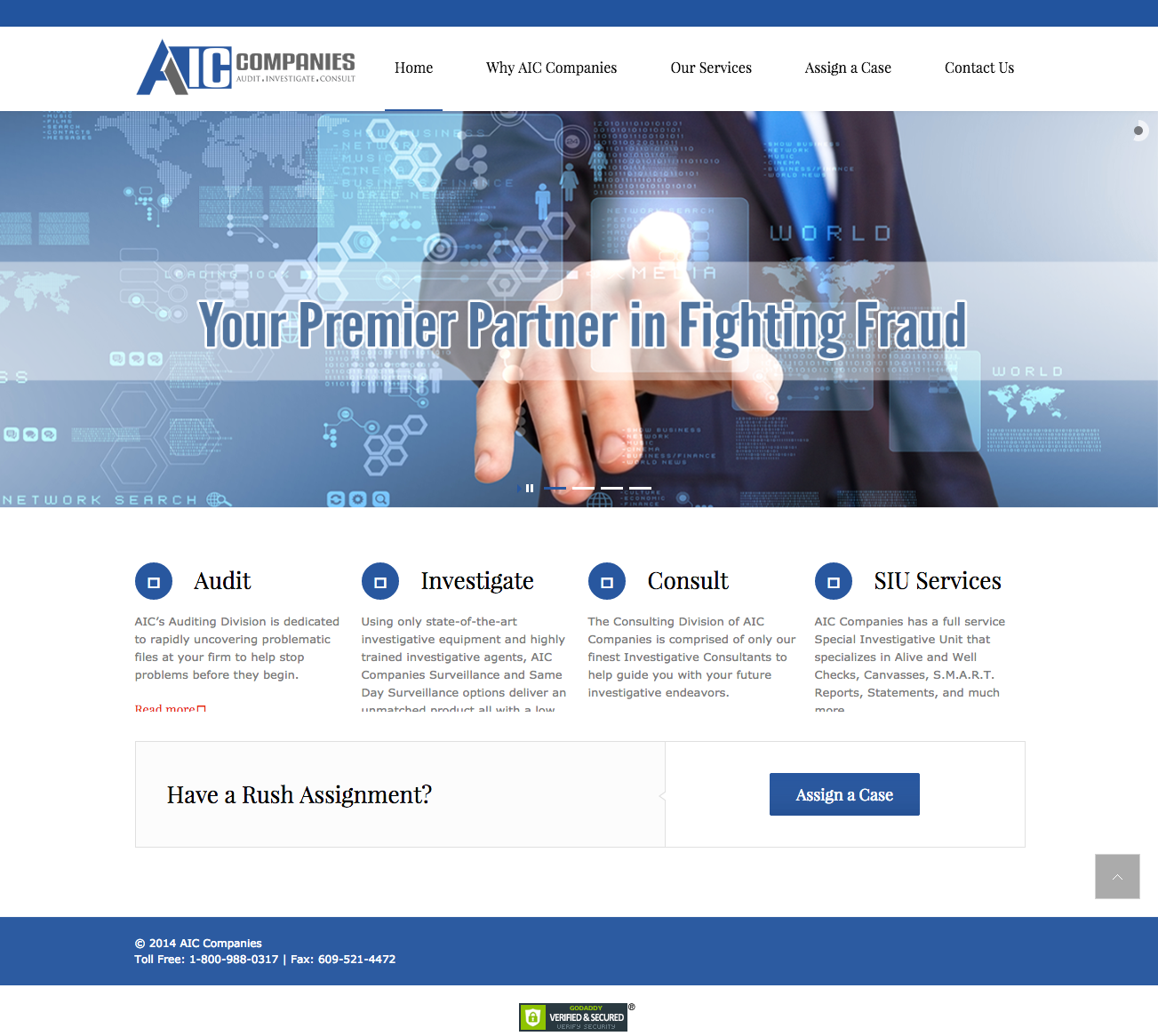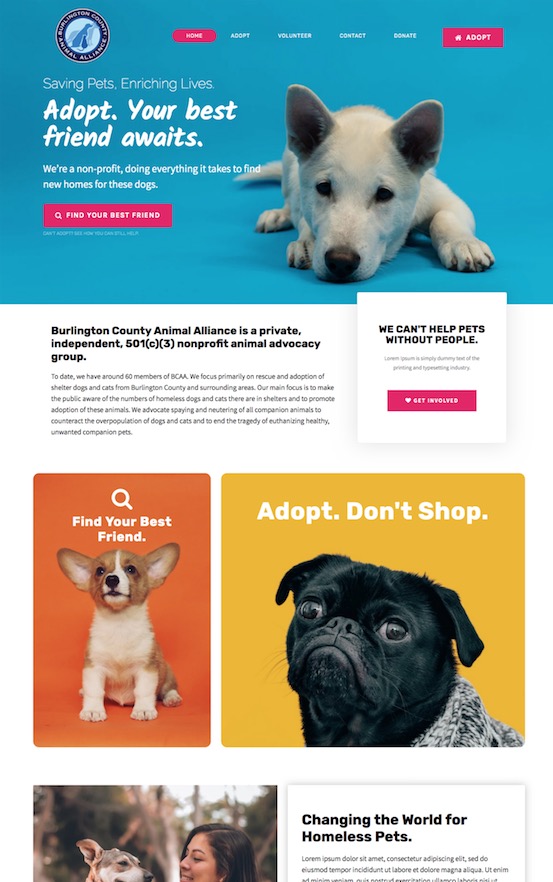 Creative Web Designs
From professional to creative website designs, we offer any type of style designs.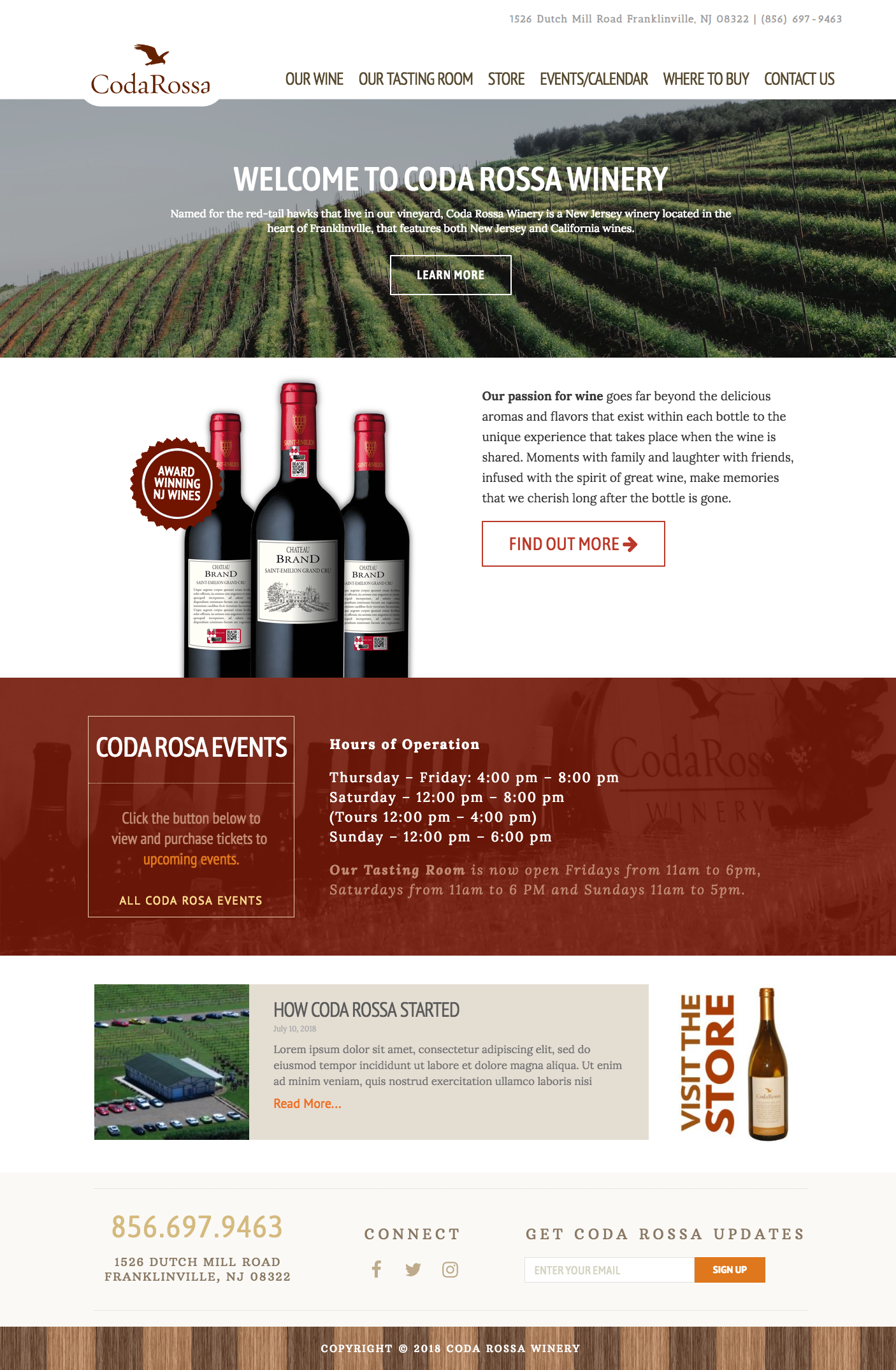 Store Designs
From stores to wineries. We help any small to medium sized businesses with our designs.