We are your local web designers in the South Jersey areas. We are a small, remote company based in South Jersey out amongst Medford, Marlton, Voorhees areas. HitUsUpDesigns provides an all-in-one service including custom logos, custom websites, SEO and printings. We offer our professional web design services for every and all businesses out there!
Best Website Designers in Medford
Some Of Our Styles of Web Designs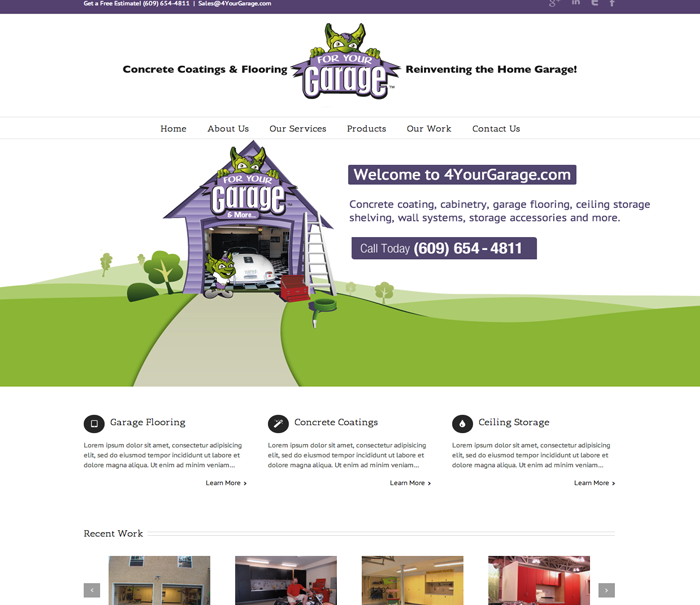 Startup Web Designs
We love doing non-profit fundraiser website designs and startup company websites & logos.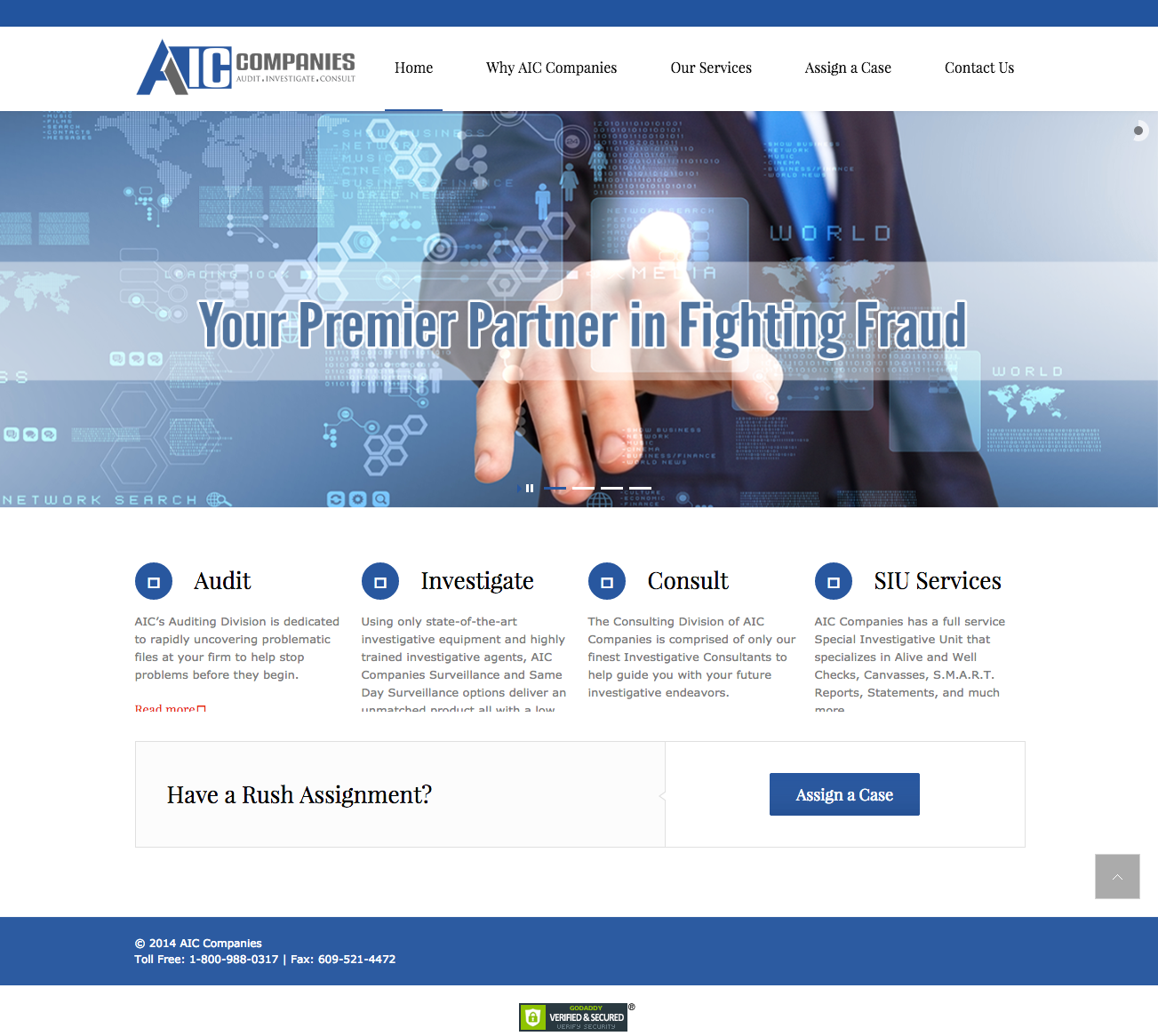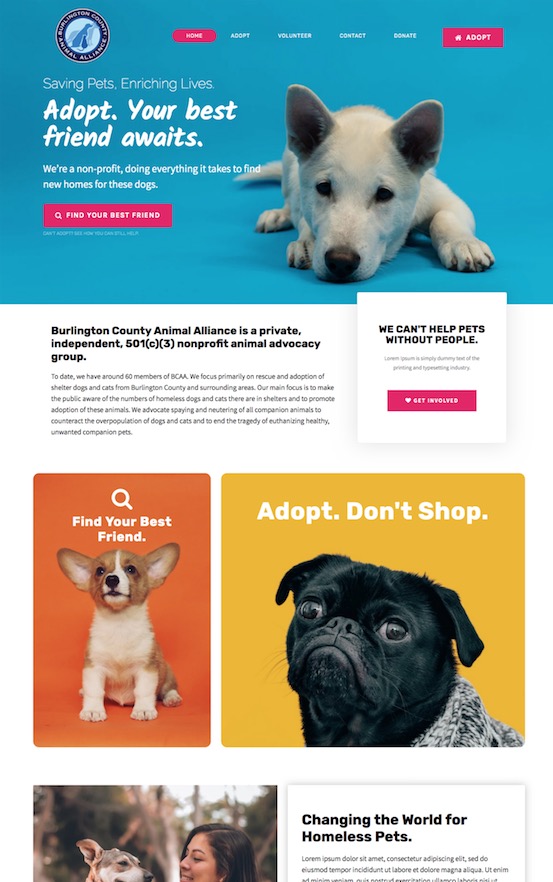 Creative Web Designs
From professional to creative website designs, we offer any type of style designs.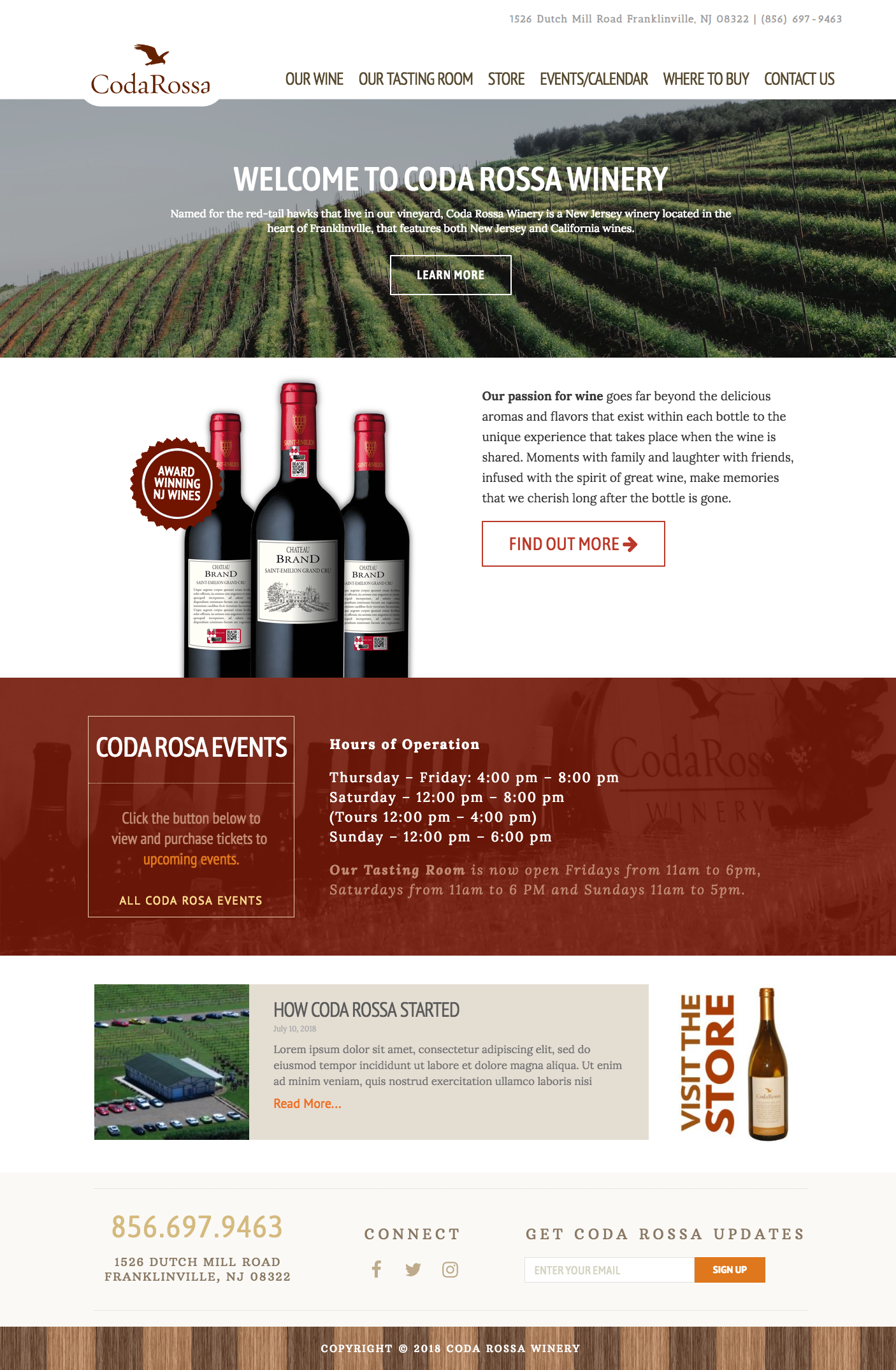 Store Designs
From stores to wineries. We help any small to medium sized businesses with our designs.
Important Features within Every Website
Whether it's an e-commerce or basic business website, you'll receive all of the following features and functionalities needed to run a solid business website.
These are just a few of the important factors. Our web design service in Medford and surrounding South Jersey areas is listed to be a top provider. We are not only local but our schedules are flexible and we are willing to meet up in person, on video call – whatever works best for you to get started.
We like to call ourselves the top Burlington County web designers. So let us show you why we're so confident in our name by checking out some of our custom website designs we've done for your local South Jersey businesses! 
Interested and Have a Question?
Let us answer any questions you might have. From the website design timeframe to cost, our Mount Laurel Web Designers can answer anything you need to know before we get started!