We are living in a digital age where logos are an important element of visual communication for every brand, company or organization. However, many company owners (especially those who run small businesses) wonder whether they should seek professional help when it comes to logo design creations. Most of them consider this to be an unnecessary expense, but they are wrong. A logo designed by true professionals, promises high return of investment. This element is equally important for the success of both big and small companies.
While it is true that anyone can create a logo today, it is also true that businesses that are looking for logos that can make them stand out of the crowd need professional logo designers. Now let's highlight some of the most important advantages of using a professional logo design.
To start with, the logo is one of the first things that people notice on your products or services. We are all looking at dozens of logo designs on a daily basis and each of us can easily identify a good and poor logo.
Here's some poor logo designs we've come across: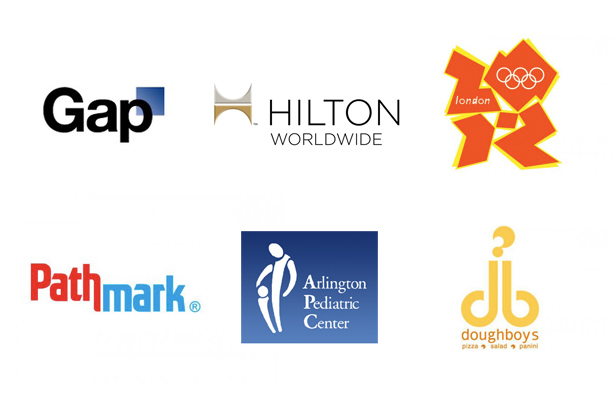 A logo that comes with a professional design suggests that the company is all about quality and people tend to trust companies with such logos. The logo designs above are either outdated, dull or sending you the wrong message.
Your company's logo is here to deliver certain message to your prospective clients. When they actually receive this message and get positive impression, they will prefer your products over the others. In other words, you will get access to new customers. When they notice your logo on your website, ads, promotional materials and even on the shirts of your staff, they will get positive impression about your business. A good logo design will always remind your loyal customers that you deliver products and services just like you have promised. This means that they will feel safe.
Here are some good logo designs we've come across and you can most likely agree.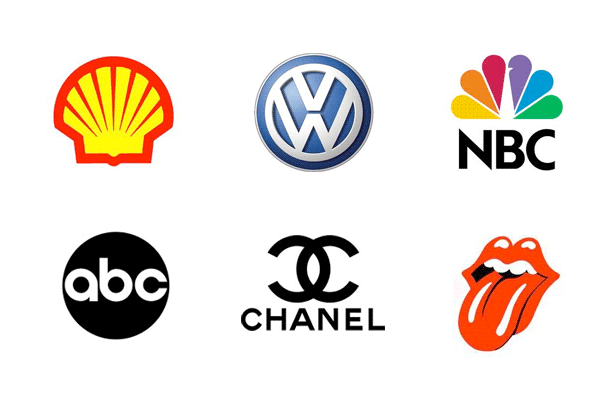 While we are talking about loyalty and loyal customers it is good to mention that one of the most important things to achieve such loyalty is to offer high-quality products and services. However, many studies have confirmed that people can easily turn to other products if they notice that these products have more professional appearance. By having a professionally designed logo and using this logo everywhere you can (bags, pens, t-shirts etc.) you will keep your customers away from your competitors.
Doing business today is much easier than a couple of decades ago. That's why there are dozens or even hundreds of companies that work in the same field. This makes the situation a little bit difficult for those who want to choose some product. In a situation like this, you need to find a way to emphasize your products and services – you must be unique. A logo that comes in specific colors, graphic and font will certainly bring success to your company.
Finally, a good logo design is here to create brand identity. A well-thought-out logo leaves impression that you take care of your company and that you care about the details and this is what customers want.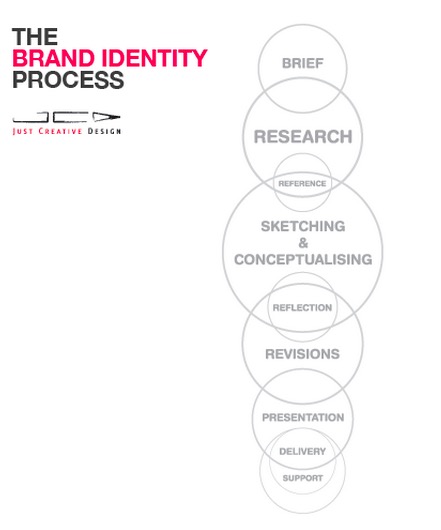 If you're interested in getting a new professional logo design, contact us today and our professional logo designers will get you started with a new high quality logo!