Starting a business venture today is easier than ever. People have access to all the things they need in order to run a business and the procedure is simplified too. However, starting a business doesn't mean that you have finished your work once your website is published. There are many things that you need to take into consideration and each of these things can have significant impact on the success of your business. One of these tools is a business card.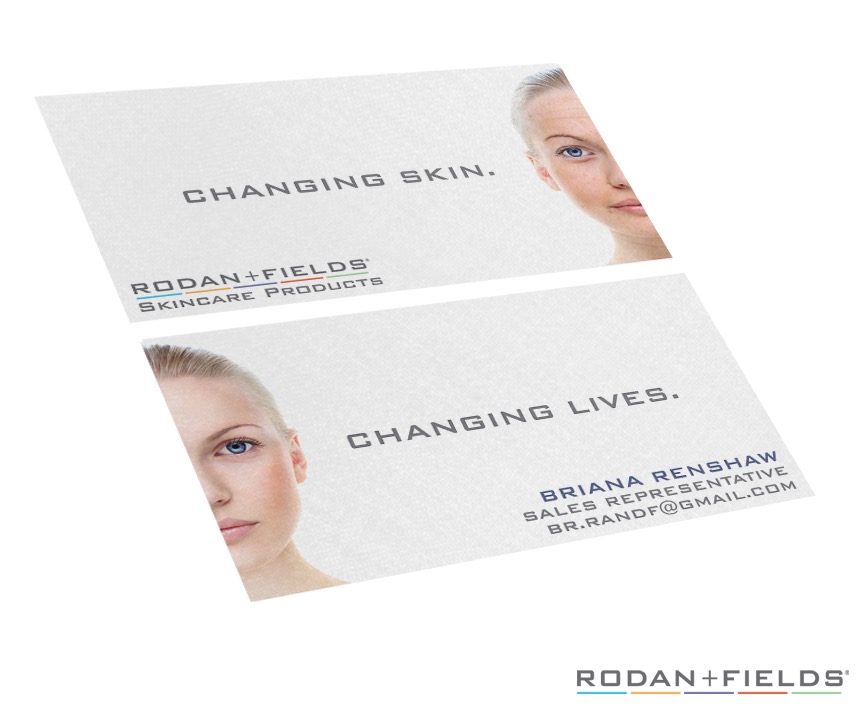 While there are many business owners who believe that business cards are unnecessary in today's digital age, the fact is that business cards are equally relevant today as they were 20 years ago. Of course, printing business card (any kind of business card) is not enough. You need high-quality business cards with a beautiful design. The fast advance of technology has allowed printing service providers to use different materials and designs in the process of production and modern business cards are extremely attractive. If you are still not convinced why everyone should use business cards we will highlight some advantages of this practice.
Establishing contact
Modern businesses are present online, but this doesn't mean that physical contact with clients, costumers and business partners don't exist. Business cards provide an opportunity for basic contact. The receiver will get the basic information about your business like your position, name, phone number and email address. Instead of writing down this information, you will solve this issue in a more professional way. At HitUsUpDesign we are aware of the importance of business cards and we have already helped dozens of business owners from Marlton, New Jersey and all over the country.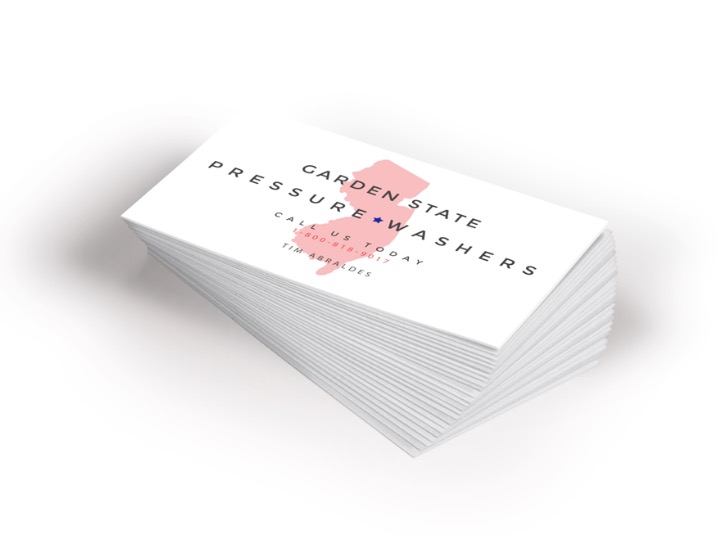 Emphasizing your professionalism
When you take a look at an average business card, you will notice that these are simple tools. However, they have proven that they are very effective too because with their use, you can emphasize your professionalism. It is a well-known tradition to leave a business card whenever you meet some individual for business purposes. Imagine a situation in which you receive a business card from your prospective client or partner and you don't have one. By giving a high-quality, well-designed business card like the ones produced by HitUsUpDesign, you will be able to represent yourself as a true professional and your company as a serious company.
Promotion
One of the main objectives of every marketing strategy is to increase brand awareness and better exposure. There is no doubt that business cards can provide this and the best part is that they don't cost much. The business card will constantly remind those who have it about your business and the products and services that you are offering. This is especially true and useful for agents who are communicating with many clients on a daily basis.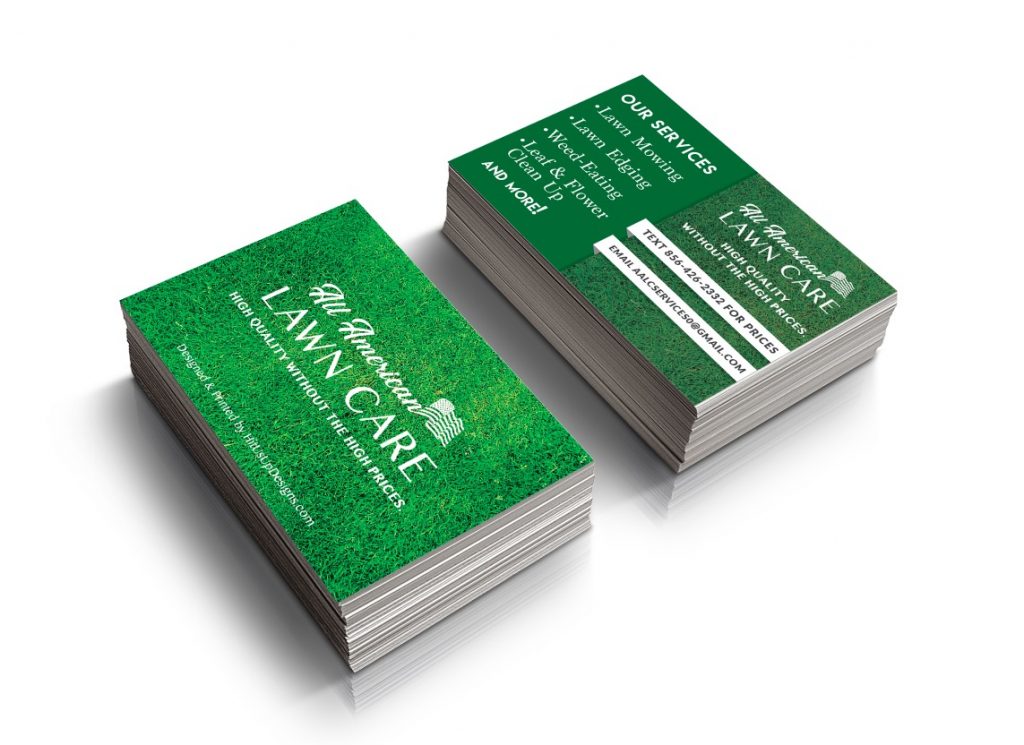 No matter if you are located in Marlton, Cherry Hill, Voorhees or any other area in Burlington County, South Jersey; you can always count on the South Jersey printing services of HitUsUpDesign. We provide designing solutions and printing services for every business that is aware of the importance of high-quality business cards.