We are your local web designers in the South Jersey areas. We are a small, remote company based in South Jersey out amongst Medford, Marlton, Voorhees areas. We like to call ourselves the top Burlington County web designers. Let us show you why we're so confident in our name!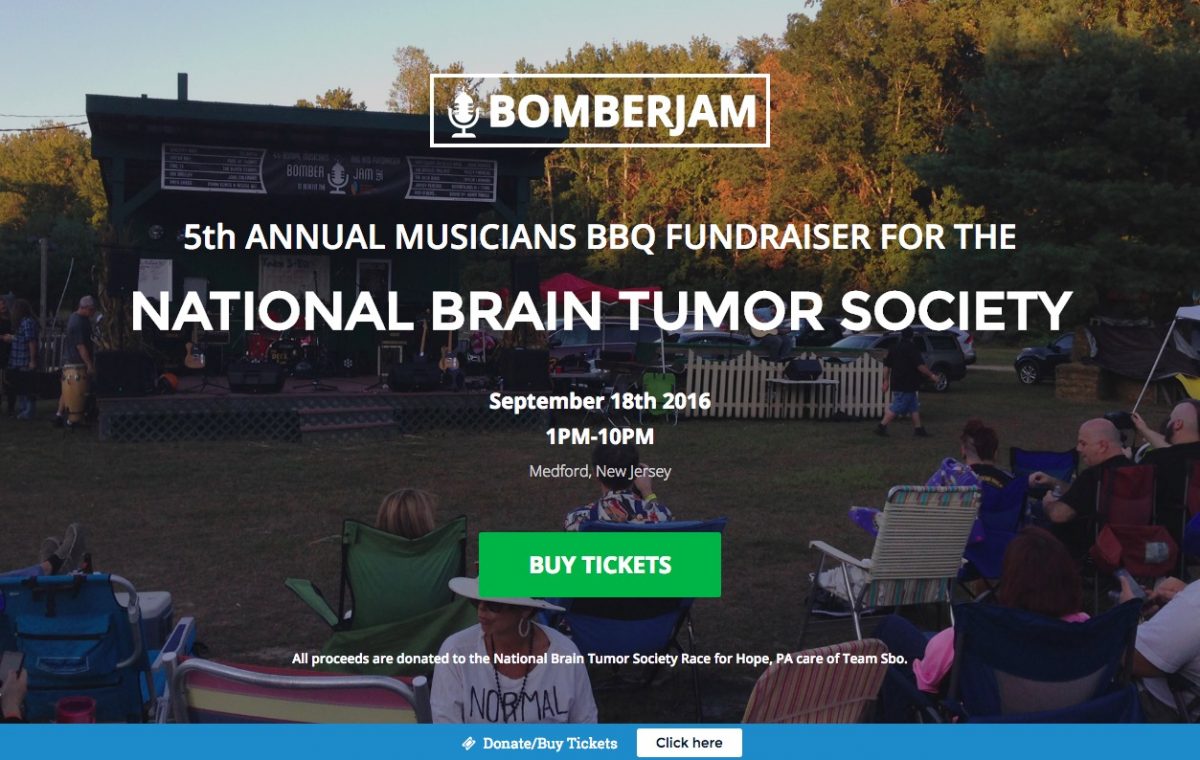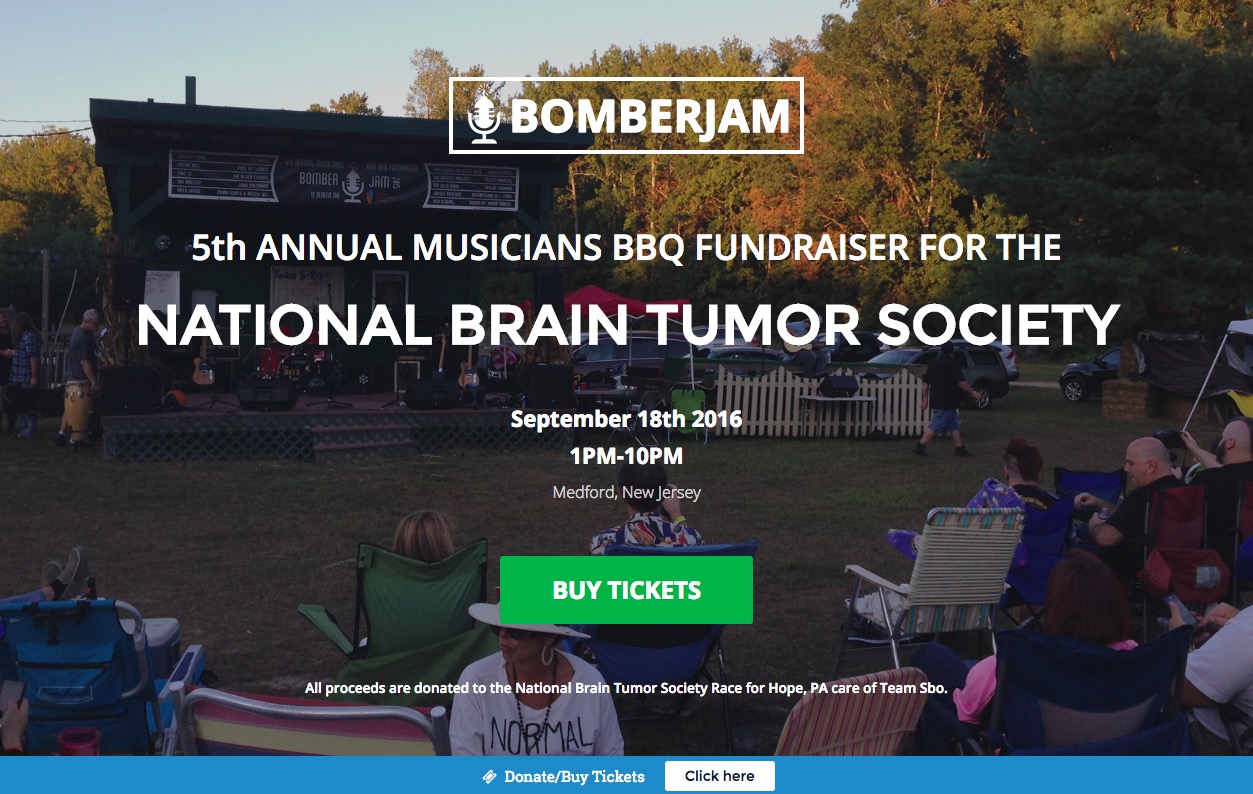 Fundraiser Web Designs
We love doing non-profit fundraiser website designs. This was a great website donation website we've done.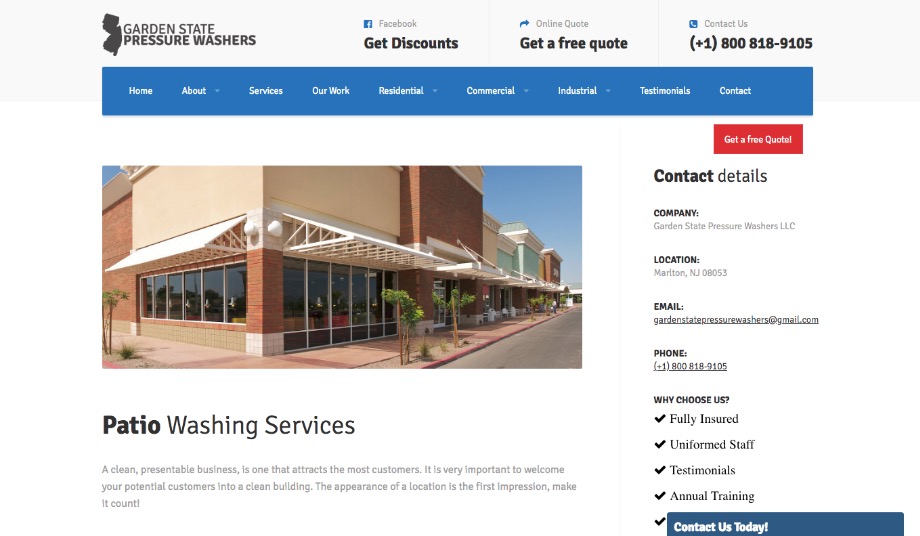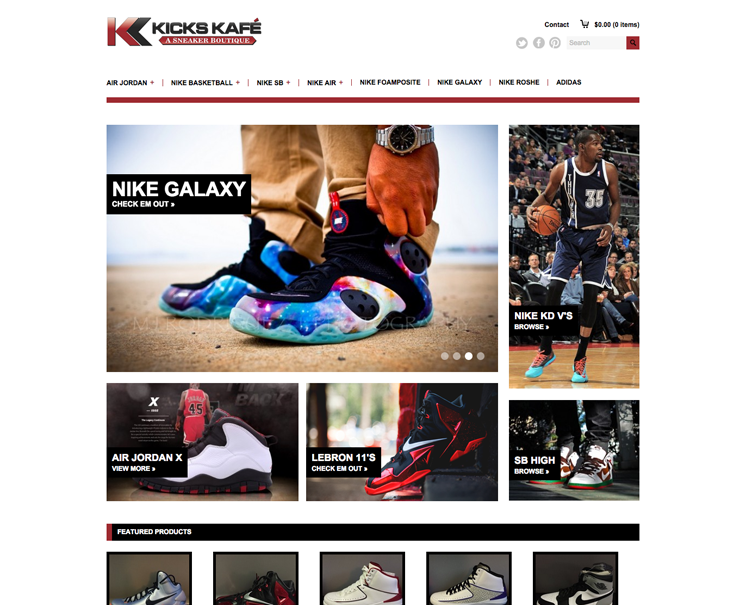 Ecommerce Designs
Here's an e-commerce store homepage design we did for a store. Store offered all sorts of shoes and sports products. Simple and easy to navigate.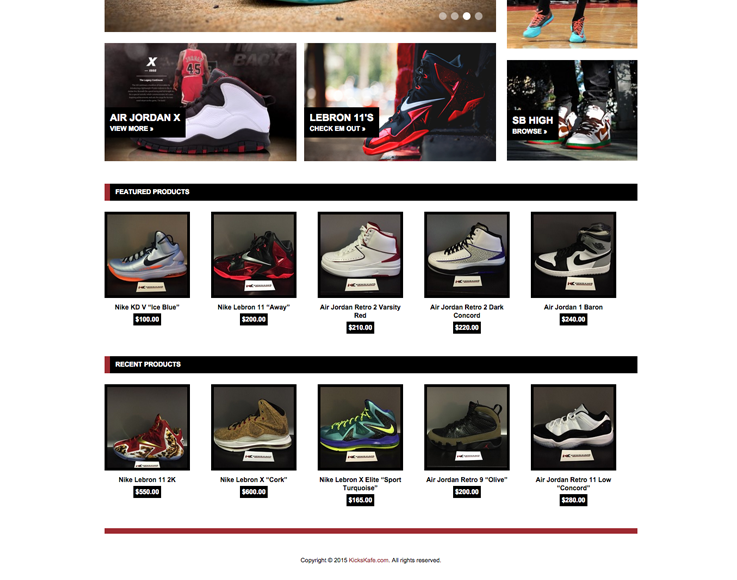 Store Designs
This is part of the e-commerce website for a shoe company. Simple e-commerce set up with a listing of the products in a professional setup.
Best Website Designers in Medford
We provide several types of web designs including blog designs, company web designs, e-commerce web designs and more. You name it, we have you covered.When we tell you we do all sorts of web design that doesn't just stop at website designs. We also do custom logo designs in Burlington County areas. Our affordable logo designs will impress you and your clients.
Whether you need a fun logo design or a more serious, professional logo design. Our Medford Web Design services include all sorts of design styles.
Please feel free to contact us with any questions you may have. Ready to get the ball rolling? Let's do it!