We are your local
web designers in the South Jersey
areas. We are a small, remote company based in South Jersey out amongst Medford, Marlton, Voorhees areas. We like to call ourselves the top Burlington County web designers. Let us show you why we're so confident in our name!
Some Styles of Web Designs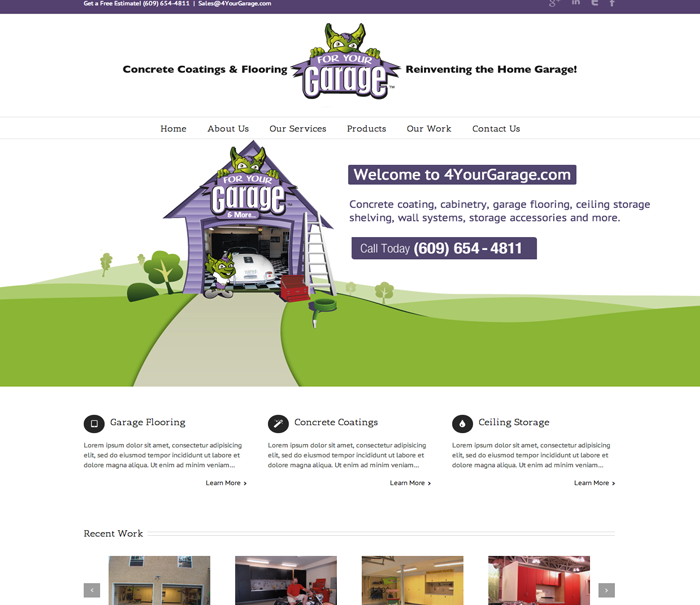 Startup Web Designs
We love doing non-profit fundraiser website designs and startup company websites & logos.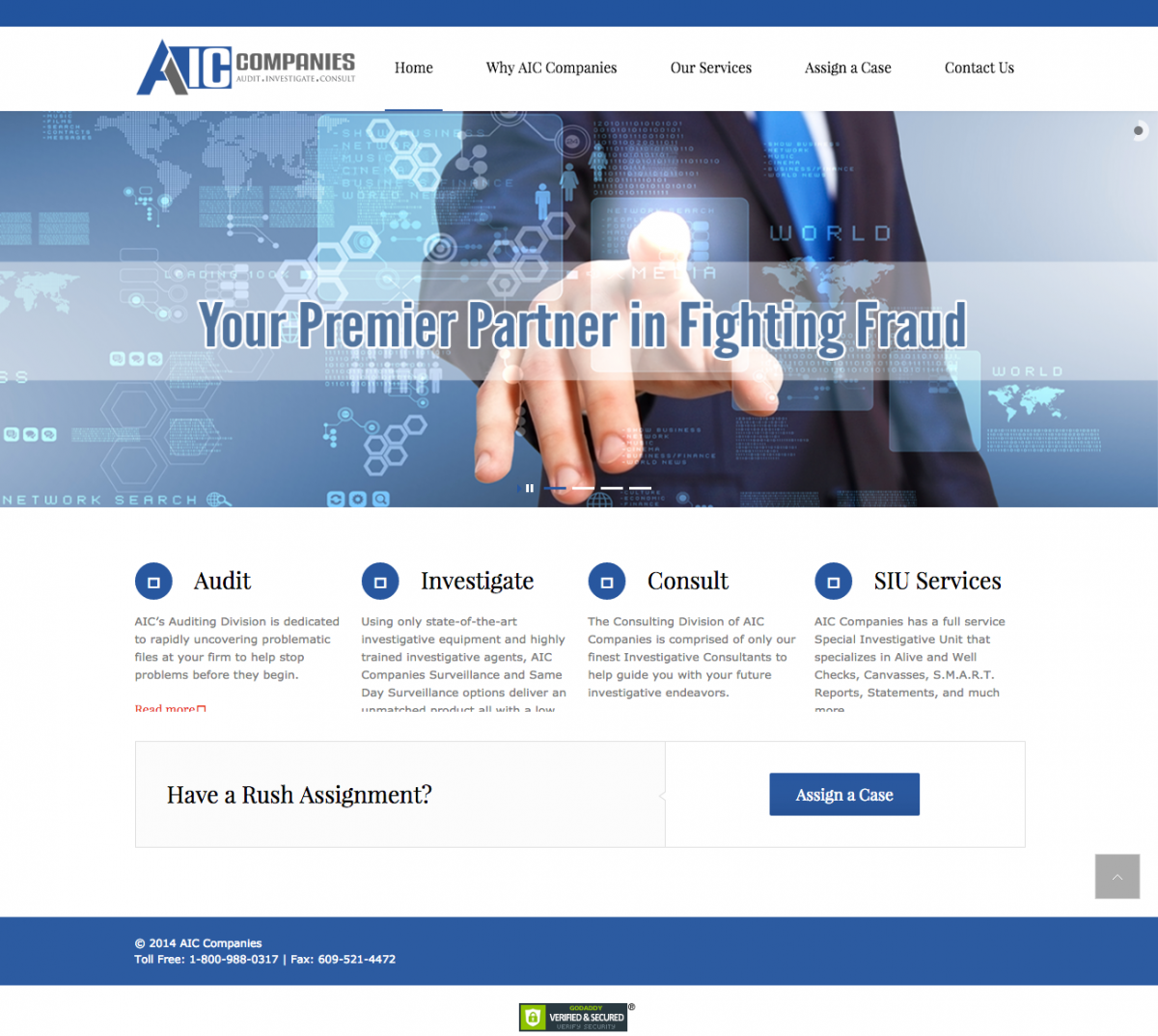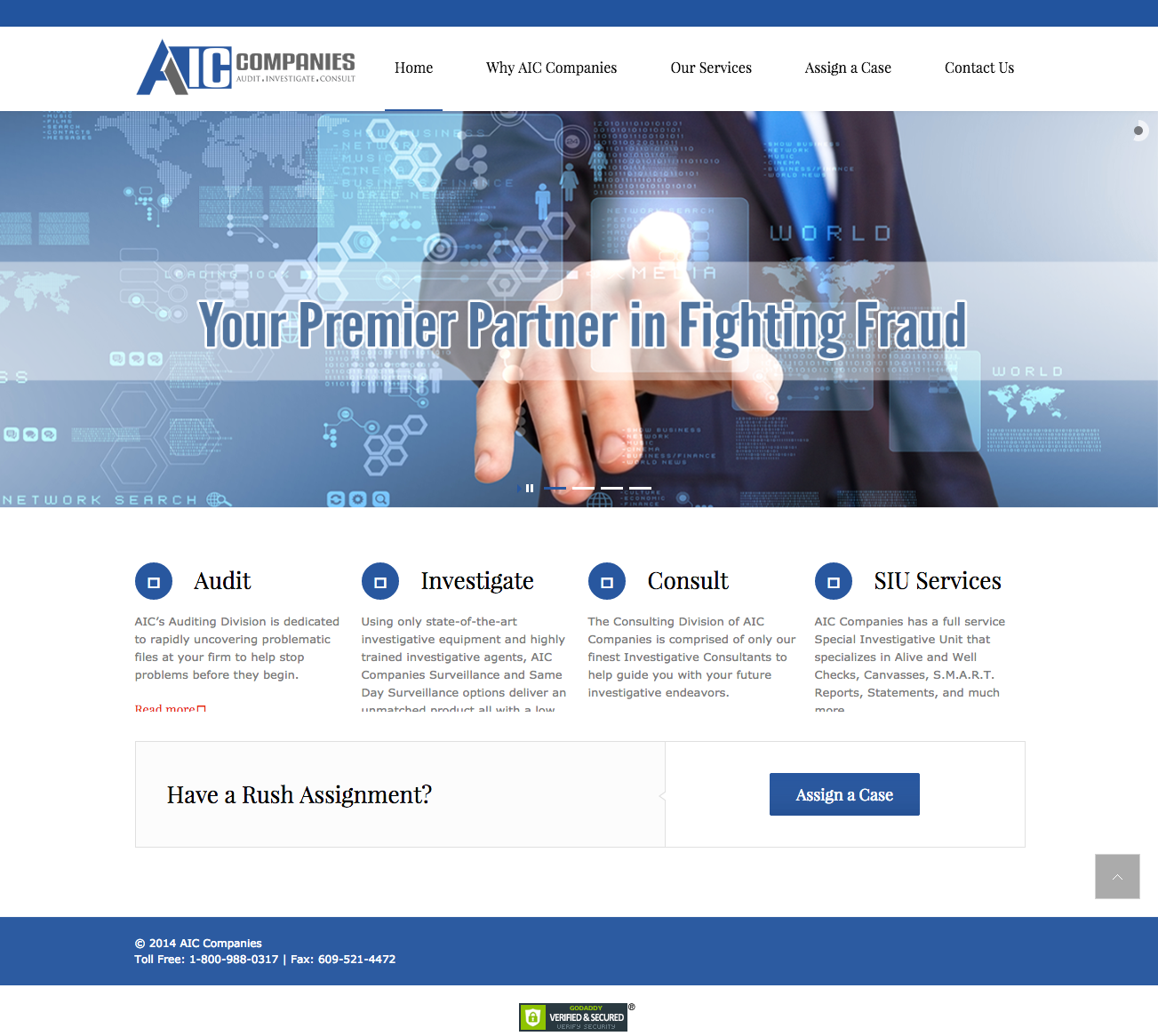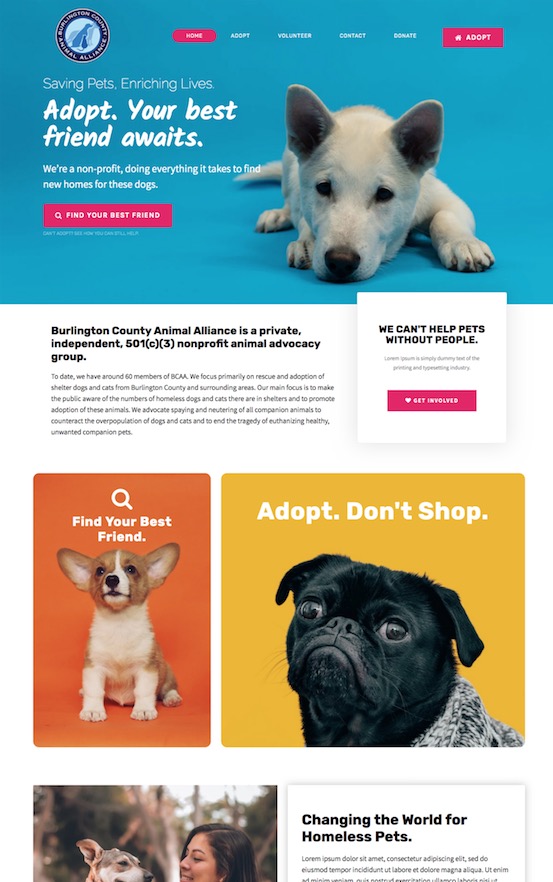 Creative Web Designs
From professional to creative website designs, we offer any type of style designs.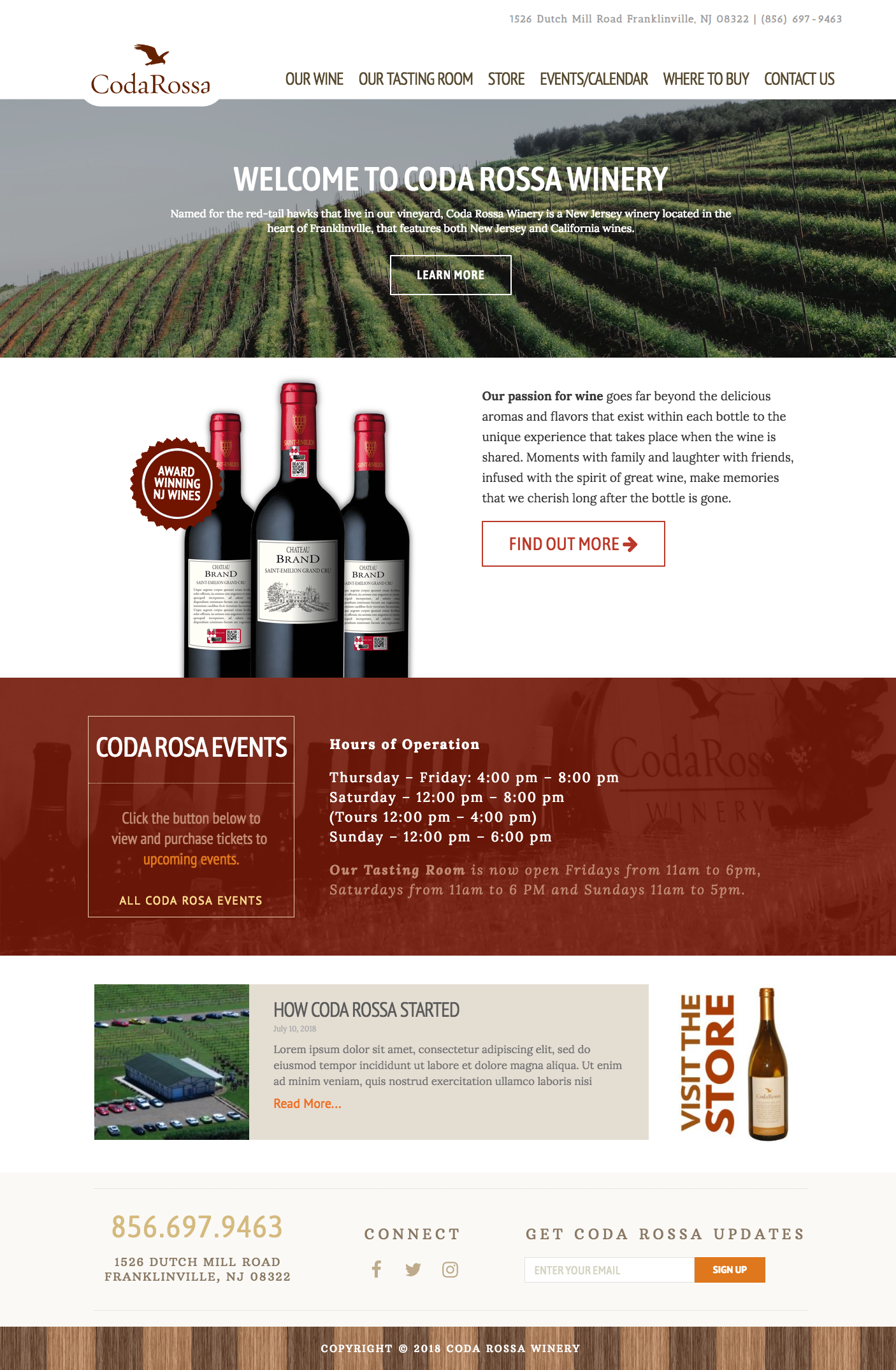 Store Designs
From stores to wineries. We help any small to medium sized businesses with our designs.
Any Type of Designs
-Ecommerce
-Business
-Fundraisers
-Real Estates
-Musicians
-Electricians
-HVAC & More
Best Website Designers in Medford
We provide several types of web designs including blog designs, company web designs, e-commerce web designs and more. You name it, we have you covered.When we tell you we do all sorts of web design that doesn't just stop at website designs. We also do custom logo designs in Burlington County areas. Our affordable logo designs will impress you and your clients.
Whether you need a fun logo design or a more serious, professional logo design. Our Medford Web Design services include all sorts of design styles.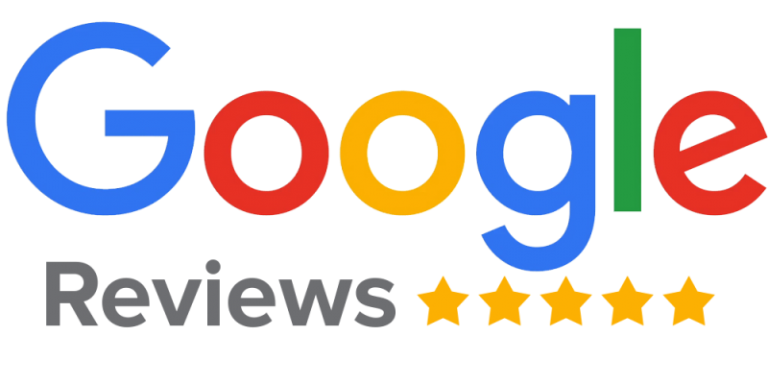 Working with Kris from HitUsUp designs was a pleasure! Not only is he talented in creating a beautiful, user friendly, website, he is professional, prompt and reliable. It was a pleasure working with Kris and I will recommend him everywhere I go. Highly highly recommended!!!
Kris at HitUsUpDesigns LLC did a fantastic job on my new website. Very accommodating, prompt and easy to work with on the re-work. The best part was HitUsUpDesigns LLC is local. We had a number of in-person meetings which, in my personal opinion, makes things run so much smoother! Would highly recommend HitUsUpDesigns LLC for all your website and marketing needs! Thank you, Kris!
Kris did an awesome job on the logo for my business. He listened to what I wanted and offered suggestions/advice along the way. Kris provided the finished logo in various file types which makes it super easy to put on anything (social media, clothing, pictures, etc). Response time and turnaround are quick. Thanks again, Kris!
Seamlessly handled my business cards and some marketing materials. Very patient with my indecisiveness and super knowledgeable in the artistic creation & design.
Kris was awesome from start to finish. I'm very meticulous and he was so patient and definitely exceeded my expectations. My company is a start-up so I wanted to make sure I worked with someone who cared about my brand as much as I did and HitUsUpDesigns delivered. My web design (professional, easy to navigate, eye-catching) and business cards are beautiful!
Kris was extremely helpful while creating a new logo for our company. He went above and beyond and was very patient when I asked him to see the logo 800 different ways. We look forward to working with Kris again and would recommend his services to anyone!
Kris created an amazing website for our school. The feedback has been everything we wanted and more. Kris understands what you are looking to accomplish and offers many ideas. More importantly, he does listen to his client and takes your thoughts into consideration. Kris is great to work with. I wish all my vendors were as easy to work with.
Please feel free to contact us with any questions you may have. Ready to get the ball rolling? Let's do it!