We are your local web designers in the South Jersey areas. We are a small, remote company based in South Jersey out amongst Medford, Marlton, Voorhees areas. We like to call ourselves the top Burlington County web designers. Let us show you why we're so confident in our name!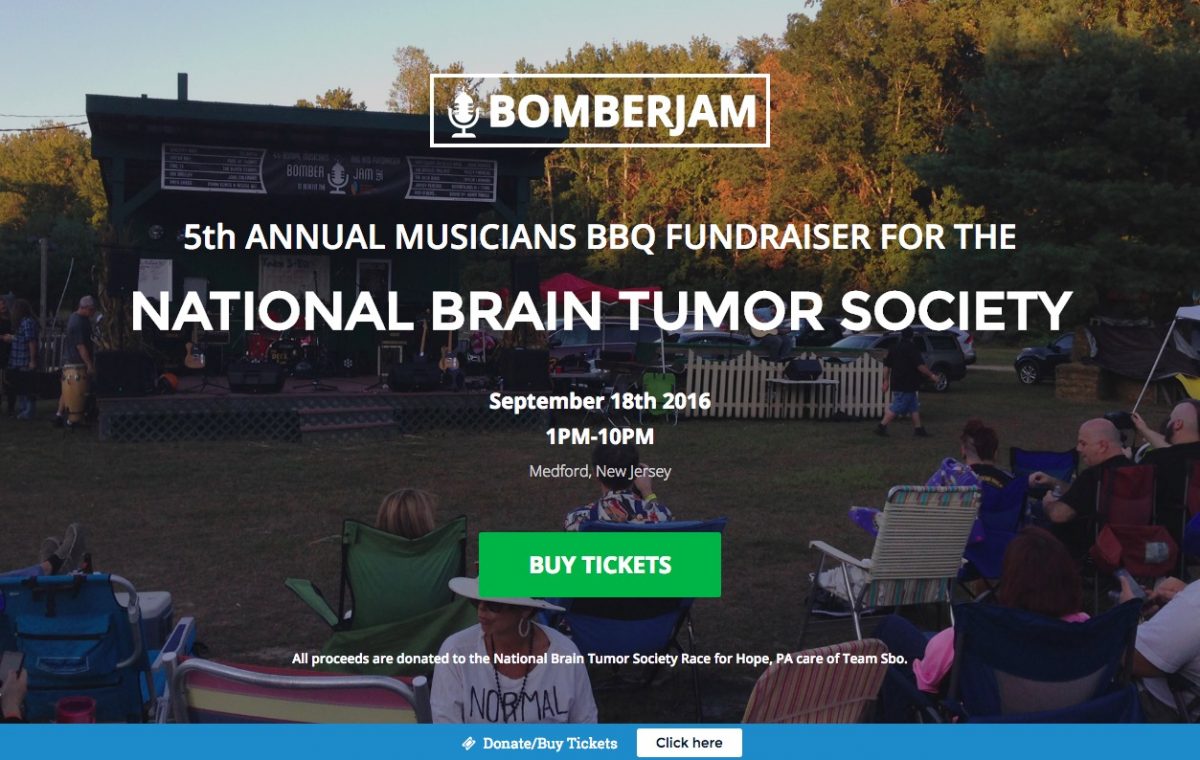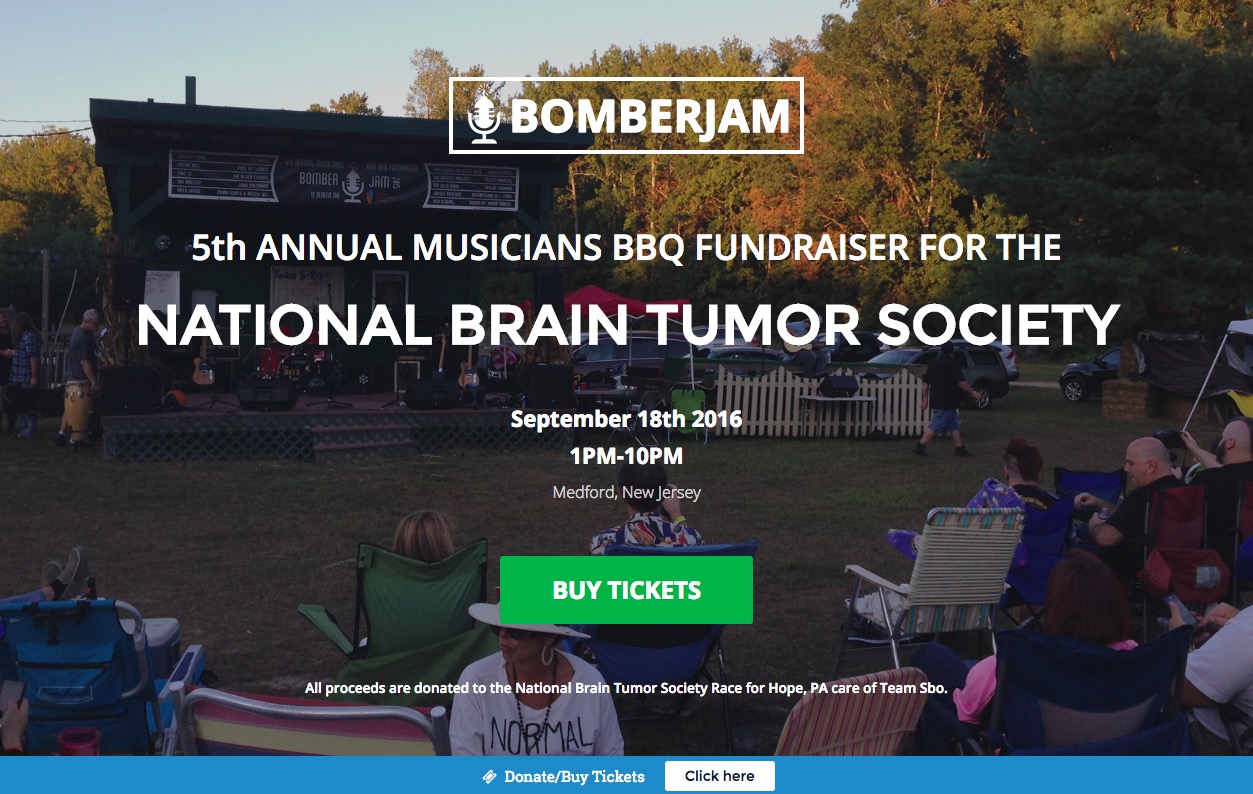 Fundraiser Web Designs
We love doing non-profit fundraiser website designs. This was a great website donation website we've done.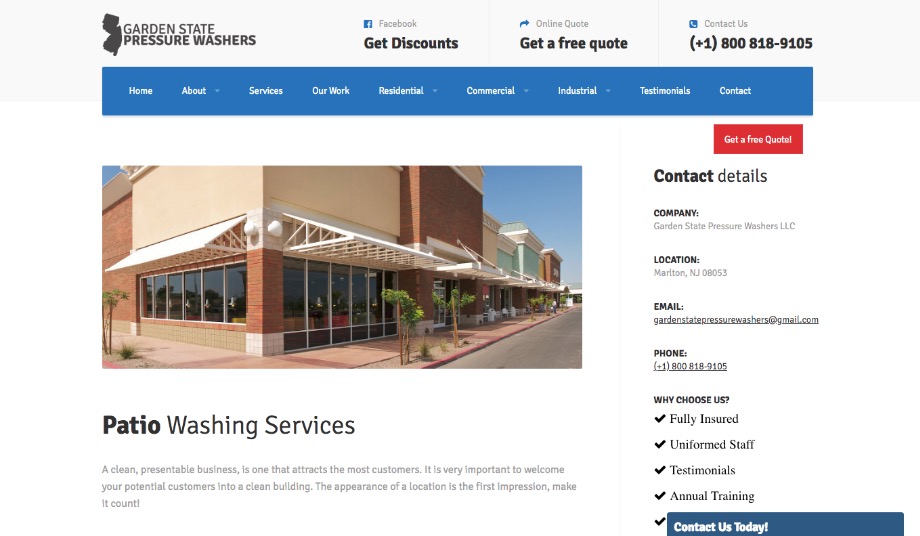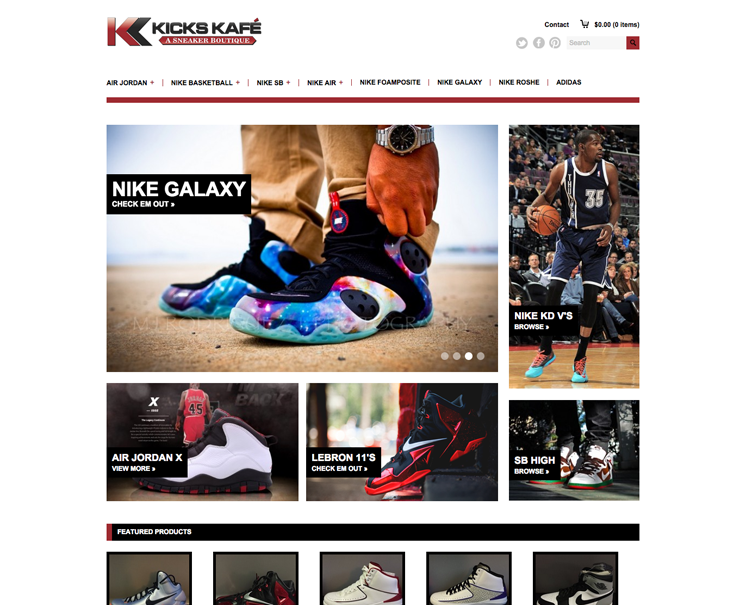 Ecommerce Designs
Here's an e-commerce store homepage design we did for a store. Store offered all sorts of shoes and sports products. Simple and easy to navigate.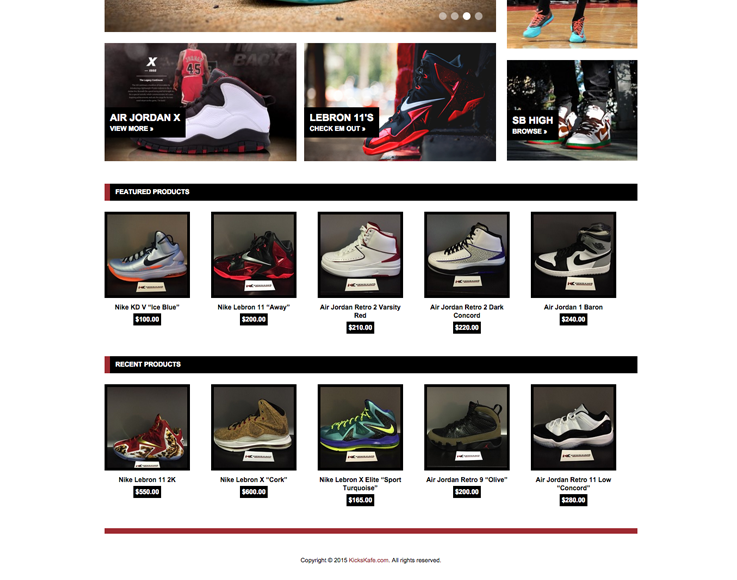 Store Designs
This is part of the e-commerce website for a shoe company. Simple e-commerce set up with a listing of the products in a professional setup.
Best Website Designers in Medford
We provide several types of web designs including blog designs, company web designs, e-commerce web designs and more. You name it, we have you covered.When we tell you we do all sorts of web design that doesn't just stop at website designs. We also do custom logo designs in Burlington County areas. Our affordable logo designs will impress you and your clients.
Whether you need a fun logo design or a more serious, professional logo design. Our Medford Web Design services include all sorts of design styles.
best web design - love how fast my work was completed would highly recommend

Kelci Marie


6/25/2018

Was looking for an affordable but high-quality designer for my eCommerce website and I was blown away with the results. Kris not only did an amazing job but was very professional and stayed in communication through the whole process. Will definitely use him in the future. Plus my customers love the new design.

Bryan Griffith


1/07/2019

Professional, top of the line, unique designs and layouts for today's competitive market

Briana Scialabbo


8/14/2015

Kris did an amazing job designing my new website. He was pleasant to work with and quick to respond. I would highly recommend!

Chelsea Nicole


7/01/2018

Great work for any of your design needs!!!

Heather Jade


8/01/2018

Truly professional work. Wouldn't look anywhere else.

Drew Kelly


4/26/2018

Great design work and Kris makes it very easy to communicate your ideas and exactly what you are looking for. Would definitely recommend!

Mike Hinds


6/26/2018

Kris did a great job creating a website for my business. For a competitive profession like mine, you need to separate yourself from the competition. Kris' expertise helped me with that. See link below to see his work: www.thedivorcemortgagelender.com

Eric Chesen


2/15/2019
Please feel free to contact us with any questions you may have. Ready to get the ball rolling? Let's do it!