We are confident in our web design work so that is why we call ourselves the best website designers in the area!
We offer high quality website designs, logos, graphics along with high quality, affordable printing services.
What we promise is a great product at the end! 100% satisfaction guaranteed. You don't like the design, we will continue to adjust it to your likings until you do!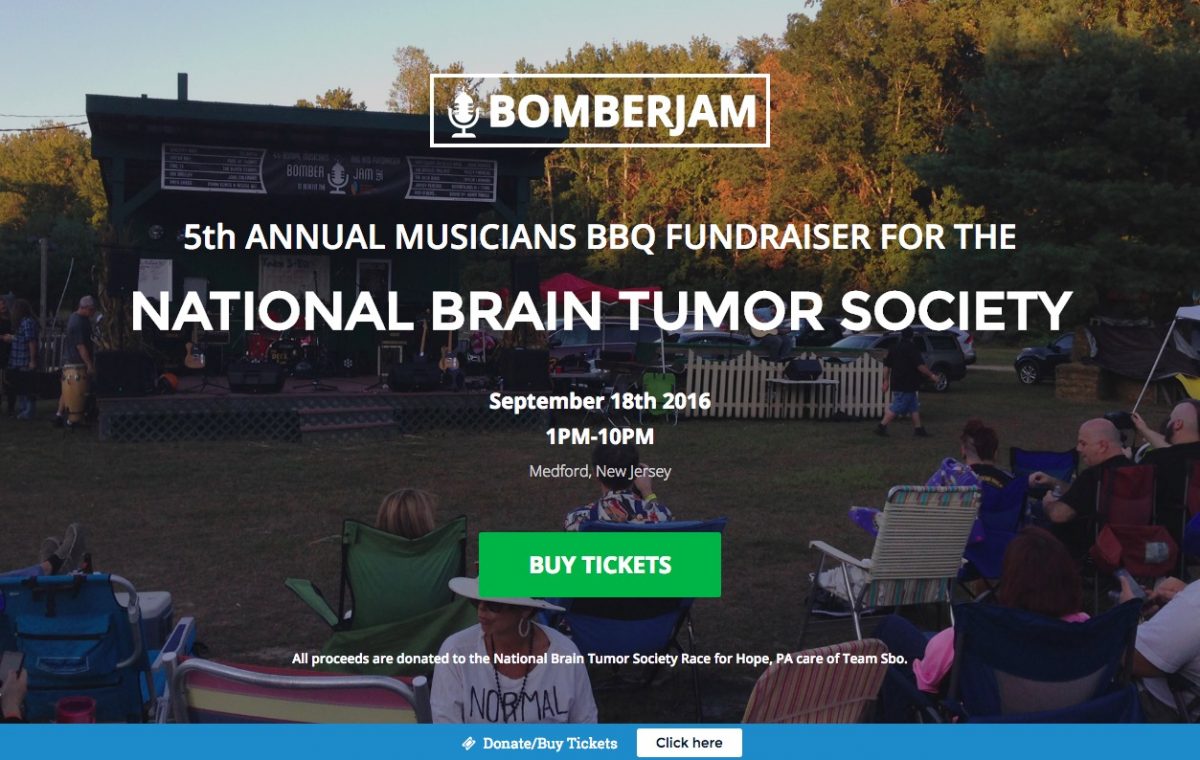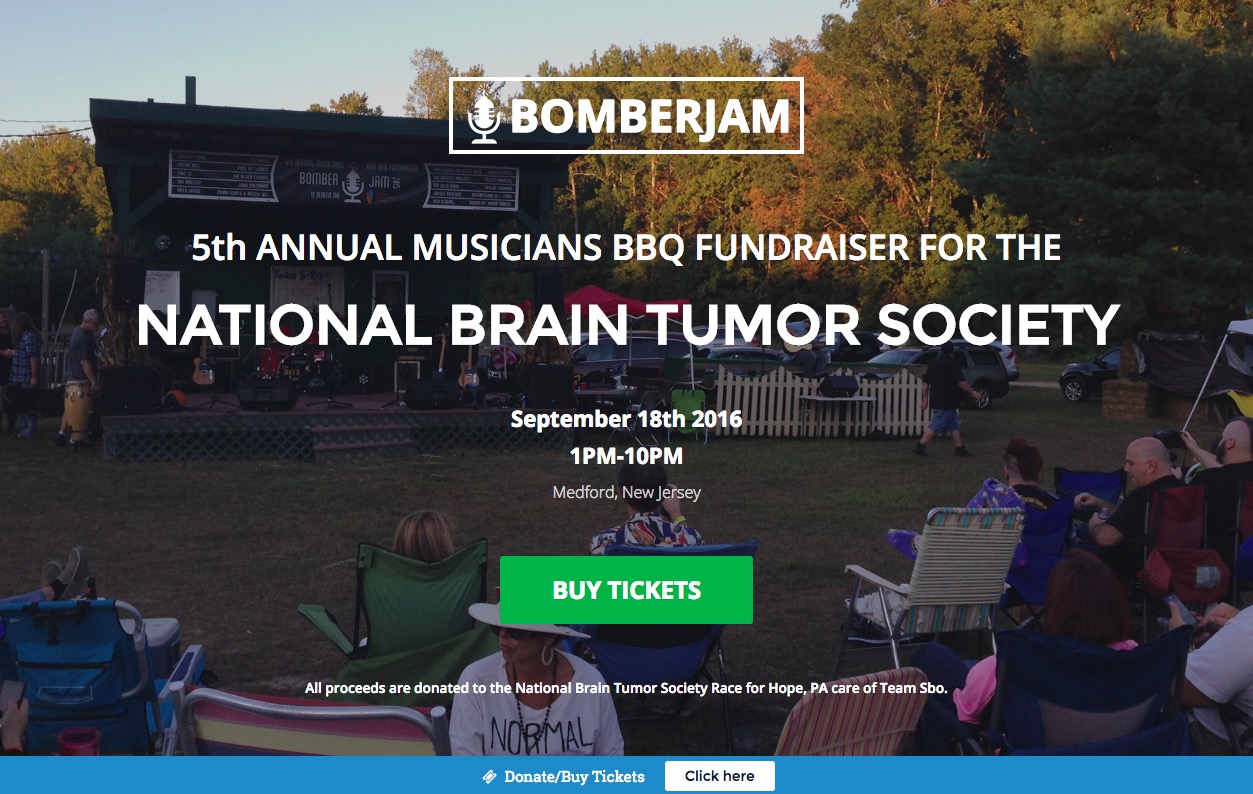 Fundraiser Web Designs
Non-profit web designs are designs we love to do. We love to provide our services to something so important.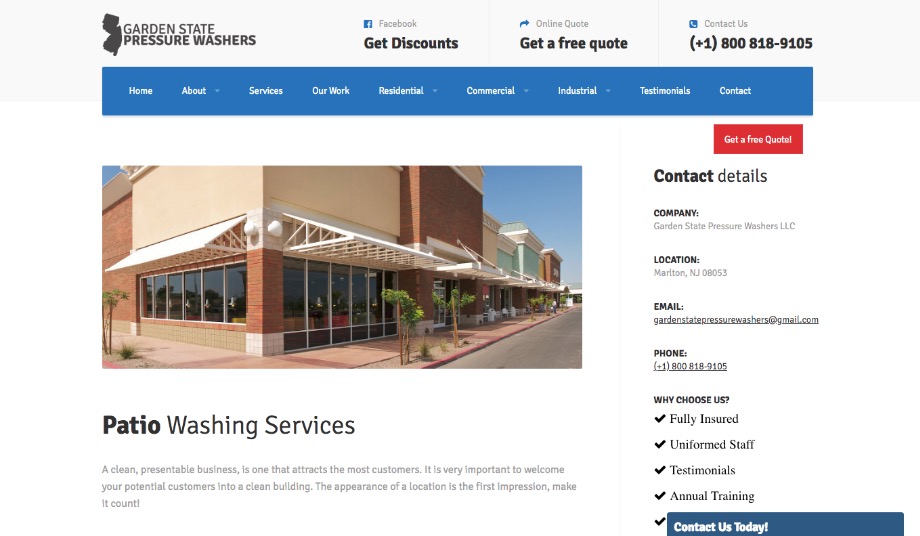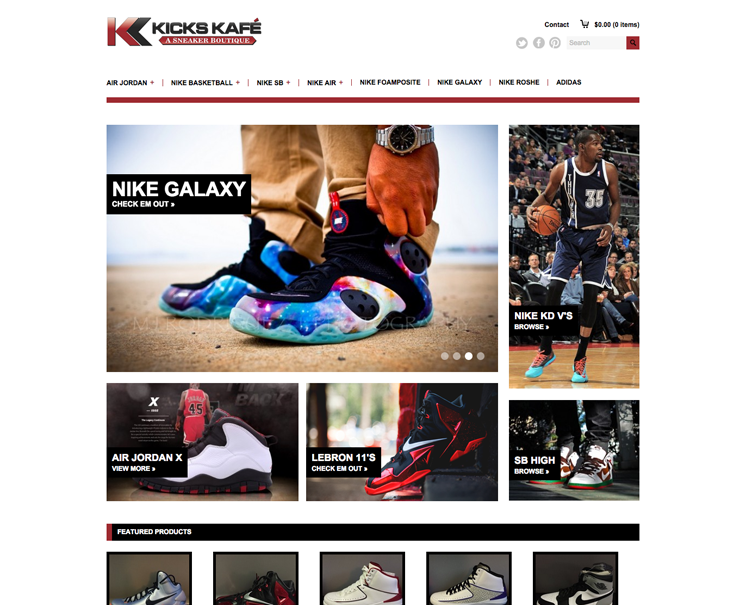 Ecommerce Web Designs
We've done several store e-commerce website designs. We design and develop store designs that are easy to browse.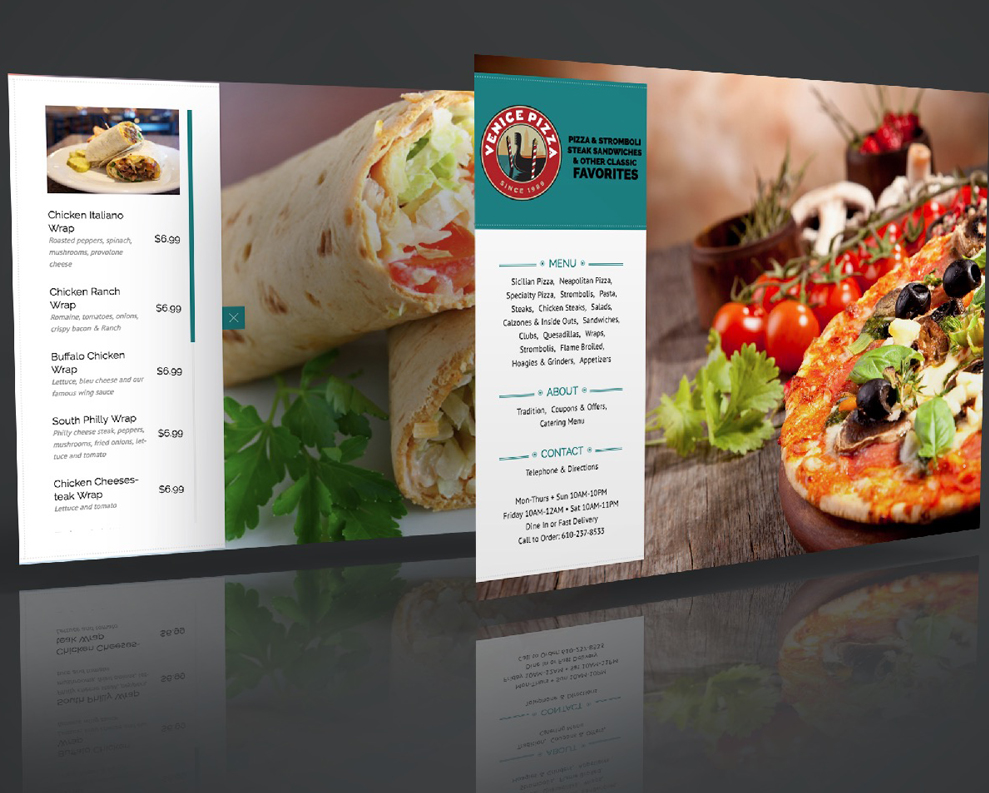 We are a 4 in 1 web design company! We provide you with websites, logos, SEO and prints. No need to go to another company and keep track of this and that. Let us take care of you! Our process is easy. You tell us what you want, provide us with some examples and what you like about it and we will take it from there! Again, we are a 100% satisfaction guaranteed
web design service
so we will provide you with exactly what you want!
Was looking for an affordable but high-quality designer for my eCommerce website and I was blown away with the results. Kris not only did an amazing job but was very professional and stayed in communication through the whole process. Will definitely use him in the future. Plus my customers love the new design.

Bryan Griffith


1/07/2019

Truly professional work. Wouldn't look anywhere else.

Drew Kelly


4/26/2018

Professional, top of the line, unique designs and layouts for today's competitive market

Briana Scialabbo


8/14/2015

Great work for any of your design needs!!!

Heather Jade


8/01/2018

They design and developed my e-commerce website and it came out great! Everybody loves it and I'd def recommend them if you're looking to have a website built.

Jenna Marie


8/06/2018

HUD launches a full scale marketing campaign for my business. Excellent communication, great team, reasonable rates and they report progressive results every month. I intend to stick with them!

James McGhee


7/26/2018

Kris did a great job creating a website for my business. For a competitive profession like mine, you need to separate yourself from the competition. Kris' expertise helped me with that. See link below to see his work: www.thedivorcemortgagelender.com

Eric Chesen


2/15/2019

Great design work and Kris makes it very easy to communicate your ideas and exactly what you are looking for. Would definitely recommend!

Mike Hinds


6/26/2018
Please feel free to contact us with any questions you may have. Ready to get the ball rolling? Let's do it!