We are confident in our web design work so that is why we call ourselves the best website designers in the area!
We offer high quality website designs, logos, graphics along with high quality, affordable printing services.
What we promise is a great product at the end! 100% satisfaction guaranteed. You don't like the design, we will continue to adjust it to your likings until you do!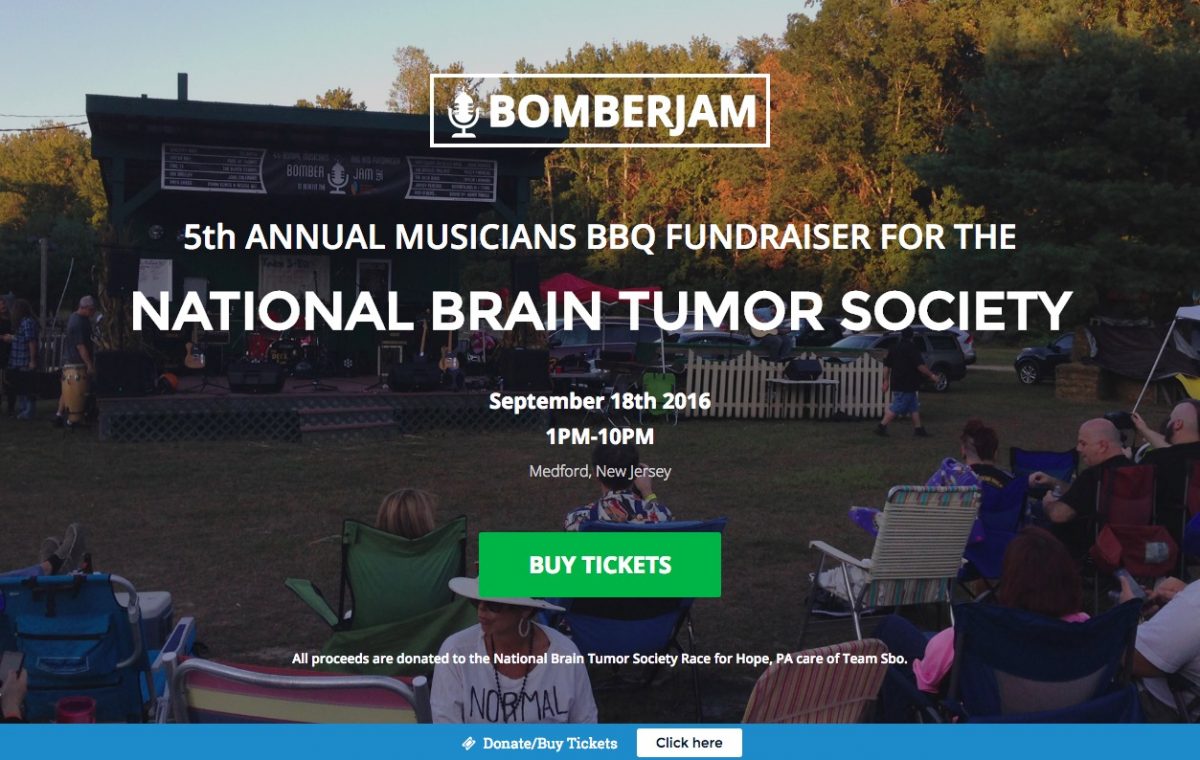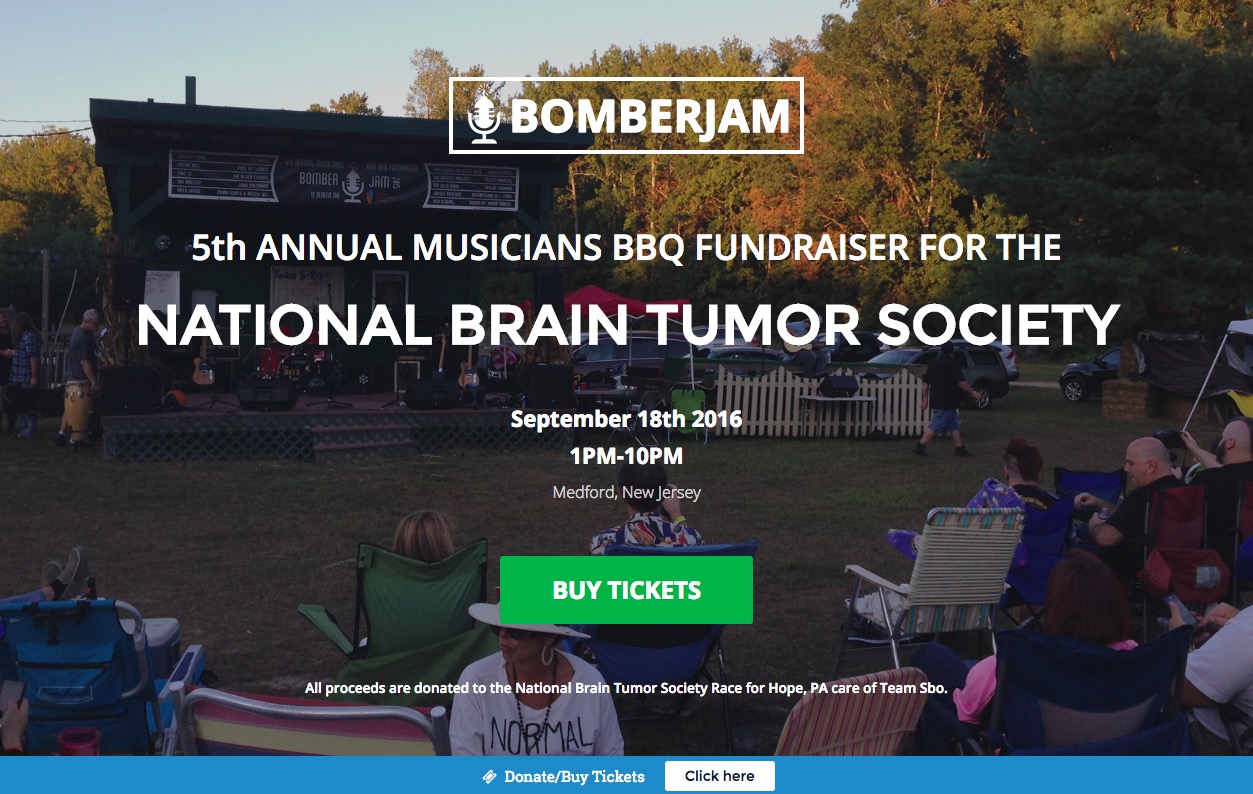 Fundraiser Web Designs
Non-profit web designs are designs we love to do. We love to provide our services to something so important.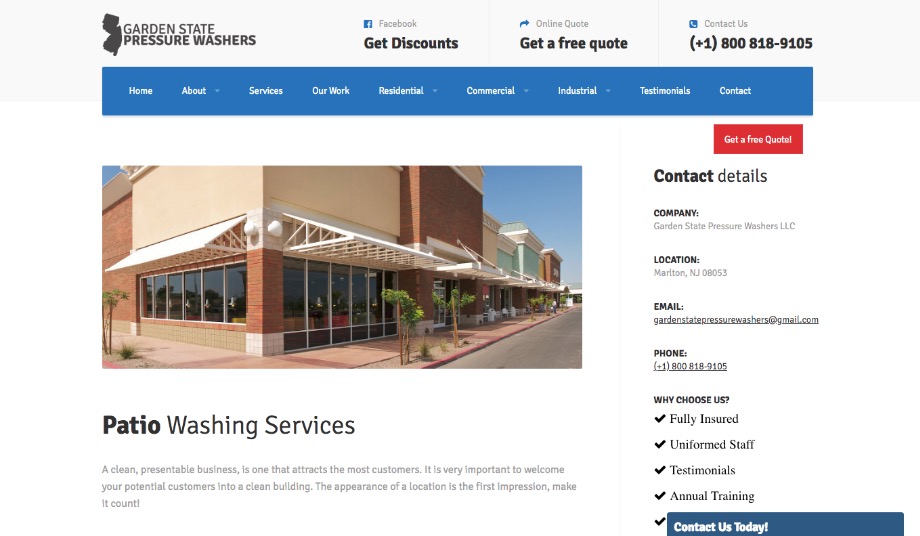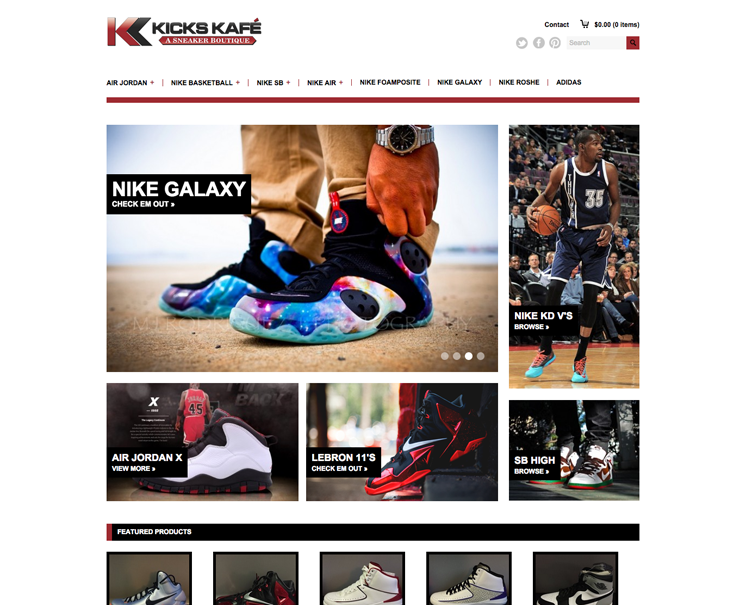 Ecommerce Web Designs
We've done several store e-commerce website designs. We design and develop store designs that are easy to browse.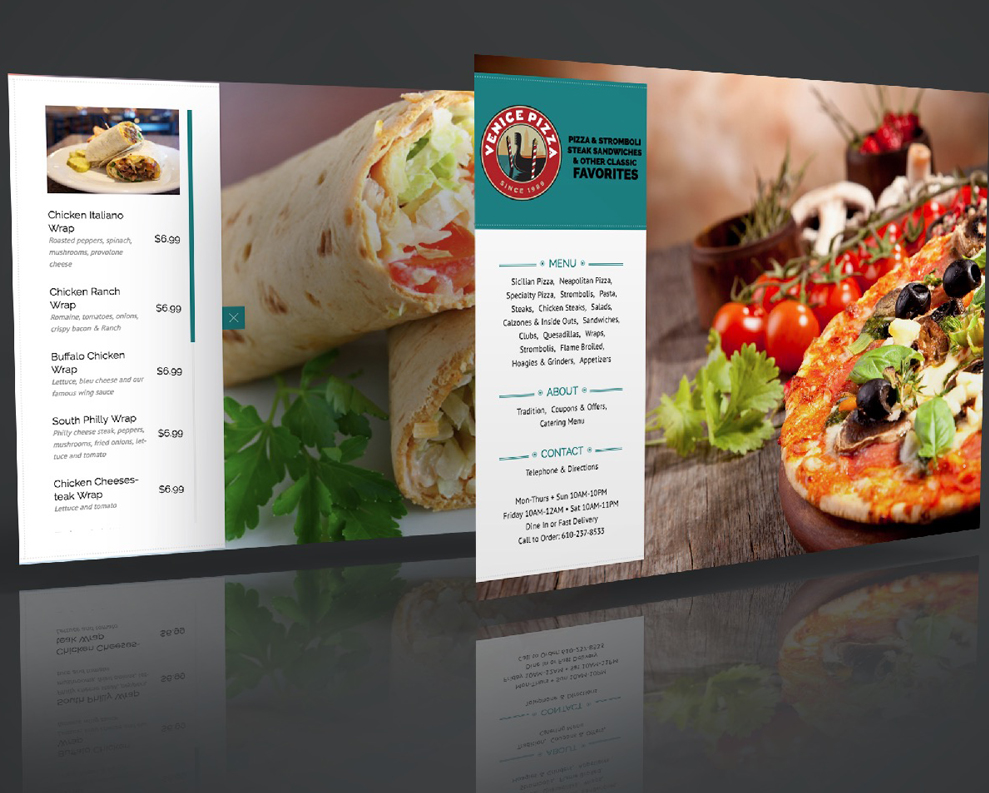 We are a 4 in 1 web design company! We provide you with websites, logos, SEO and prints. No need to go to another company and keep track of this and that. Let us take care of you! Our process is easy. You tell us what you want, provide us with some examples and what you like about it and we will take it from there! Again, we are a 100% satisfaction guaranteed
web design service
so we will provide you with exactly what you want!
Please feel free to contact us with any questions you may have. Ready to get the ball rolling? Let's do it!