Our ecommerce websites are built to easily shop, checkout and track revenue!
Our Favorite Ecommerce Web Designs We've Built
From salons to coffee, all of our e-commerce web designs have a unique feel, easy to function, sleek look to them. They all have an ecommerce shop, product category, product page and an easy to function add to cart and checkout system!
A custom e-commerce WordPress website for selling coffee beans and apparel using the WordPress Woocommerce plugin.
Woocommerce, Fundraiser ,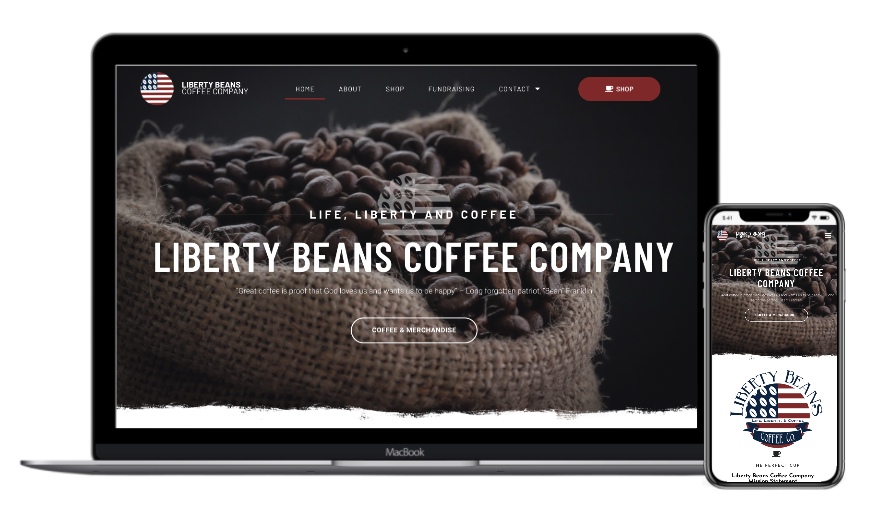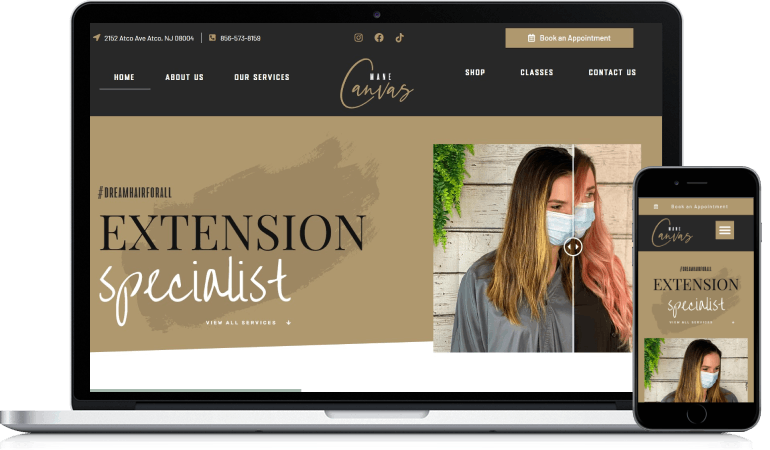 This salon design provides a simple ecommerce system that displays a button on each product/class which will direct you to a third-party shop for to make an appointment.
E-Commerce, Booking Appointments
This ecommerce website design offers the ability to buy products as well as book an event. The event system also provides a custom calendar to display all of the cooking class events.
Booking Event System, Ecommerce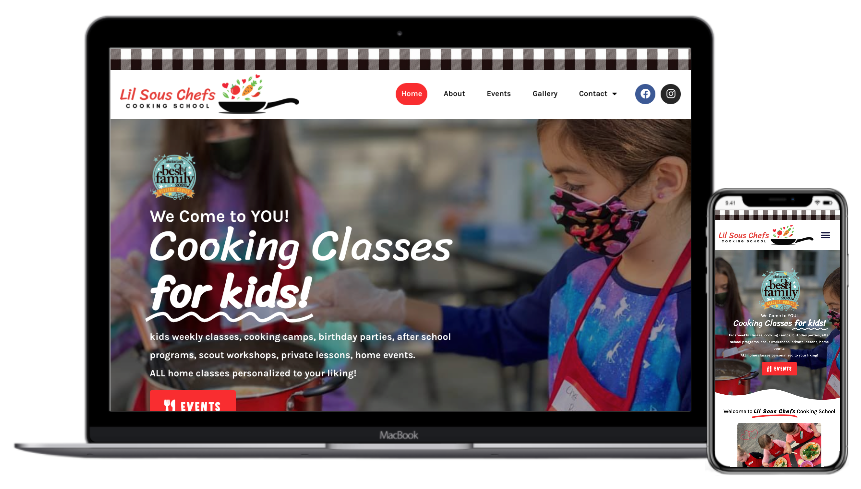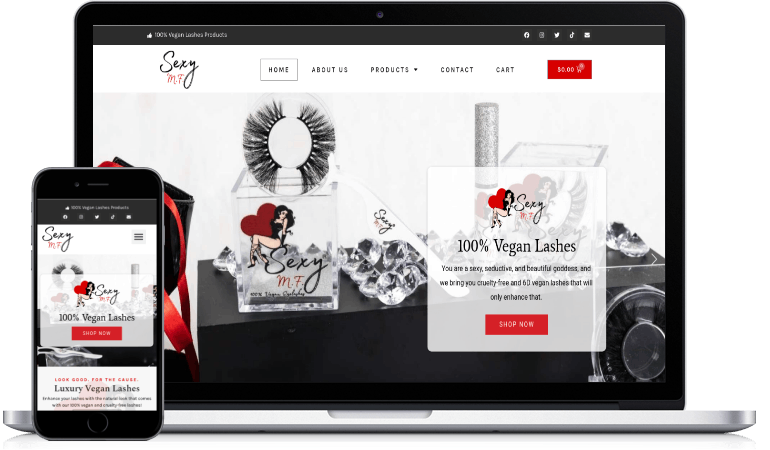 Using the Woocommerce WordPress ecommerce system this website allows you to purchase beauty supplies in one easy click!