More Than Just One Service
1. DESIGNING 2. DEVELOPING 3. MARKETING 4. PRINTING
Being an all-in-one web design, printings and SEO company we offer everything needed to start your business from ground zero or to build up your current one. From a fresh logo design to that very first business card print to the first hundred visits to your website. You only need one contact and that's us at HitUsUpDesigns.
Do you know what you're looking for?
We provide customized services to suit your own business. From web designing to developing your website, we make sure to stand by your side every step of the way to help you grow among your competition with our SEO strategies. 
All of our custom built websites are one of a kind. Custom, unique and to your liking.
Search Engine Optimization
High Quality, Custom Printings
And what's great about us.
Now that you have a better idea of what we do, lets review ALL of our services we provide.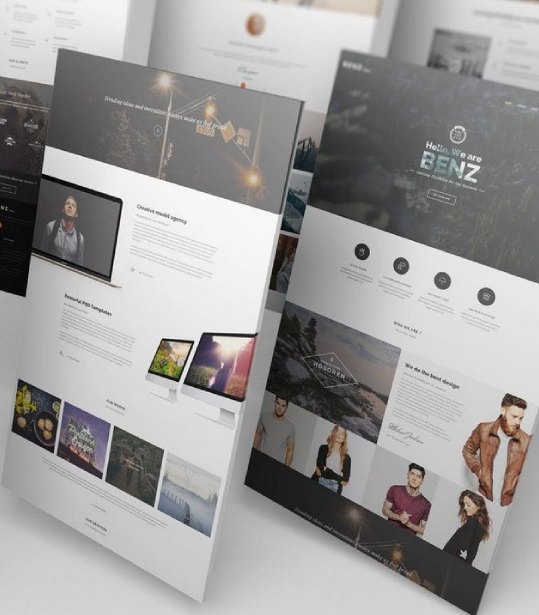 Our experienced web designers in South Jersey will take your ideas and requests and take it to the next level. We are known for our simple, easy going process of design & development with solid communication with our team and yours.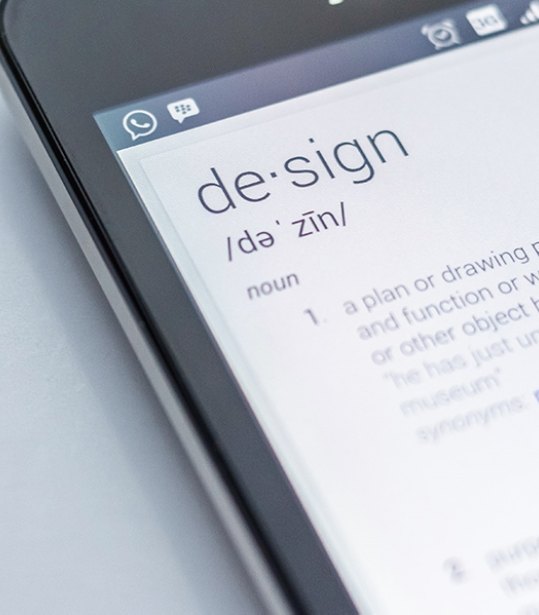 All of our custom websites are clean-coded so you won't need any experience when you want to edit it. Our web development company will develop you a user and admin-friendly website!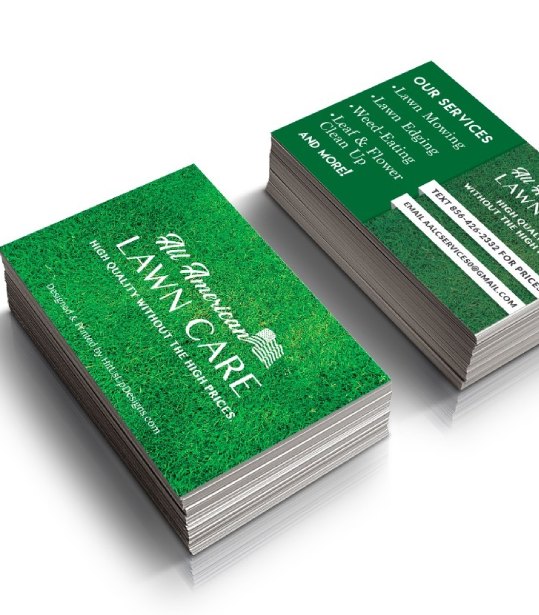 Our affordable printings services provide all high quality prints at a great price. Business cards, flyers, post cards, any type of print you need.