With the proper SEO plan you have a 80% better chance of getting your companies name out there and gaining more work. We don't just get you there and let you ride it out. We continue your monthly SEO research to keep you at the top. Let's get growing!
There is a lot to the search engine optimization process. It's not only about the title tags and keywords to grow your website. We will help you with the following key factors - and then some!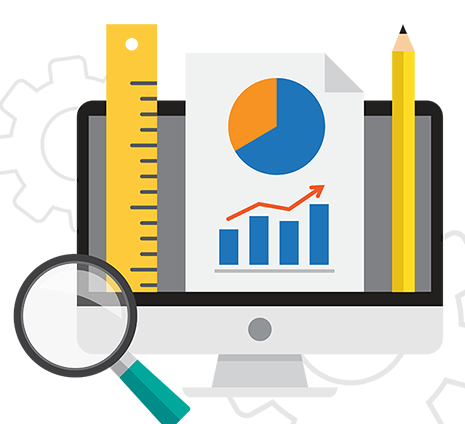 Where do you currently rank?
Finding out the present search engine rankings of competitors to determine an effective strategy.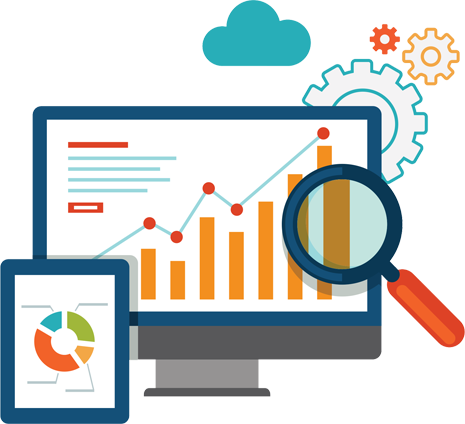 Building a list of targeting keywords.
Finding out where you are now and setting goals and objectives based upon the keyword research.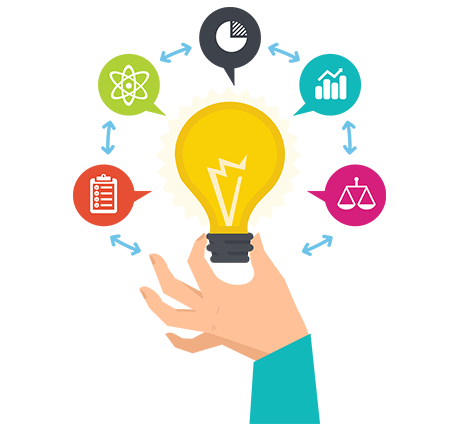 Adding quality content to grow.
Placing page titles, meta tags, keywords and placing strategic search engine phrases on the site.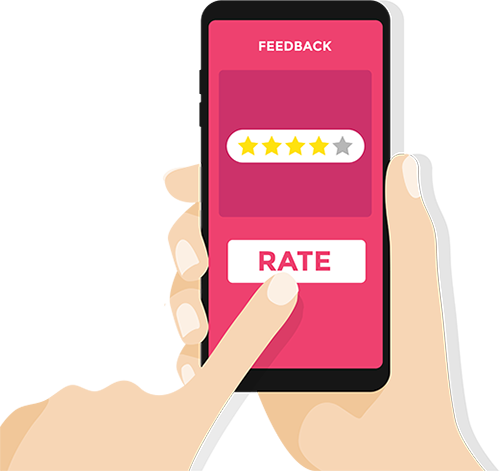 You would be surprised how valuable Google Reviews are for your company.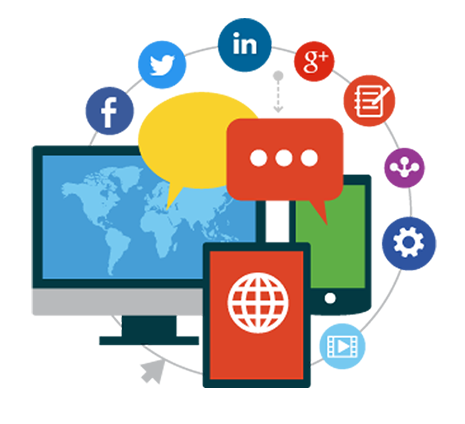 If you don't have a Facebook, Twitter, Instagram, etc. then you are lacking another chance of being found.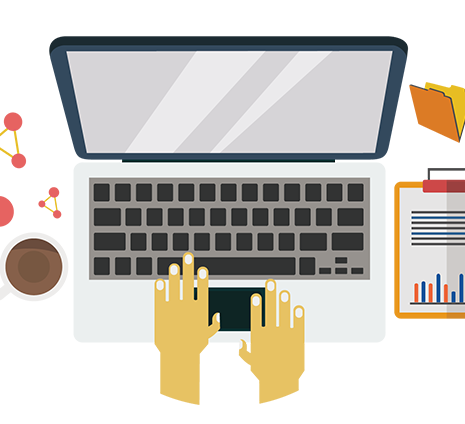 When we do the proper research, we offer the quality content that you can use within your website's pages.
SEO Services in New Jersey
We optimize your website so you reach the top of the search engines results for your main services using the proper keywords. There are so many SEO strategies out there and we use the top NJ SEO strategies to help you grow.
We will concentrate on one specific keyword and area of your website to strive to get you to the top of the search results. For example, if you offer lawn services over in New Jersey we will concentrate on optimizing your website for the top keywords that users will search for such as 'new jersey lawn care'. We will then do more keyword research to select the next keywords we want to target. We will continue to feed and build your website with the proper content so your website continues to grow. There is much more to it but that's a quick and easy way to put the SEO strategy.