Local Web Designers in NJ
Approach Small in a BIG WAY
From experience, the best talent in our industry isn't at the biggest web design & SEO agencies.
We're a local web design, SEO marketing and printing company in NJ. To give you a more personal perspective, you will be working with one teammate 1 on 1 through out your whole project. You won't be going through a secretary then a director. This makes the process easier and prevents any possibility of content loss in between.
We are a local web design company in New Jersey. We do full website development and also help you grow with our unique SEO strategies. We are also a high quality printing company in New Jersey. No need to browse for one web design, one print company & then an SEO company when you have the whole package here at HitUsUpDesigns.
We are located in South Jersey. Our main location is in Voorhees, New Jersey and we offer all of our local services in the Camden County & Burlington County areas. BUT, we work remotely so we can provide our web design, printing, and SEO services anywhere in the world. We are always open to phone/video calls and if you're in the South Jersey or Philadelphia area we would be more than happy to meet in person. From Voorhees, Cherry Hill, Mt Laurel, Moorestown, Marlton, Medford, Voorhees, Cinnaminson, and other local areas in Burlington County, NJ and Camden County, NJ areas. We'll even make a trip over the bridge if you're over in Philadelphia as well!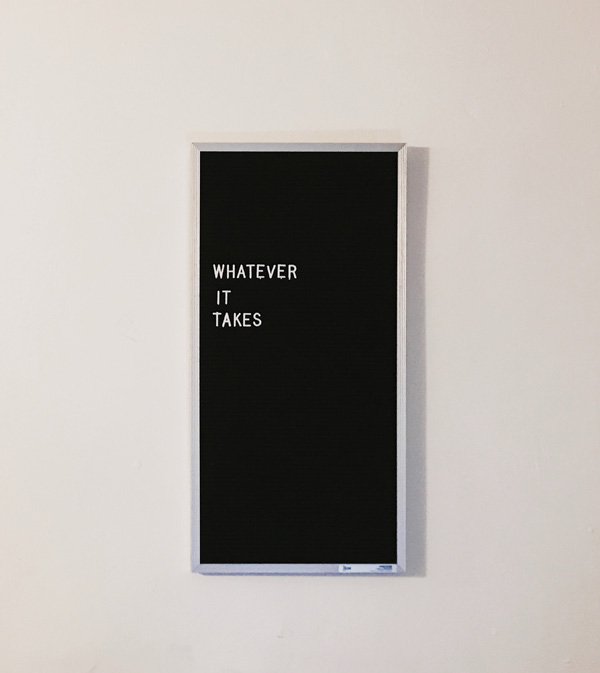 You always hear 'you will get what you pay for' and that's exactly right. You will be paying for quality work from an experienced team. It is well worth it now and down the road. This is one great investment for your business so make it last.
We can't put a price on your project until we know exactly what you're looking for. We need to discuss the details together. Whether you want a small one page website or a multipage website with multiple functions. We will need to know all the specs before giving you our most accurate quote. As for SEO, we have several plans you can select from. We will lay it all out for you to select your plan and we will get to work!
The timeframe of your project consists of our team and yours. We will meet your deadline but we need your full communication. If we have any questions just be sure to answer in a timely manner so we can meet that deadline for you! For SEO, you need to be patient. You will not see results in the first weeks, SEO takes time to get the best results and with our experienced small SEO agency we will get you the best. 
Why We're Different. Caring. Responsive. Right For You.
 We are committed to each and every one of our clients. It doesn't matter if you have a small project, you'll still be treated as if you're building your own empire with us! We are not a large web design agency in NJ that will put you on the back burner as they would. We are an LLC, just not a large staffed LLC, all because we are successful with who we have on our handful of a great team!  We have an experienced team of web designers and website developers, a small printing staff and a great SEO marketing team that will help you build & grow your name!
Here's a couple reasons we can be your next web development company in NJ:
Highly Rated & Recommended Web Design Company
We are happy to say with such honor that we have been highly rated and recommended as a top NJ web design company in the area by not only Google but also companies such as Alignable, Expertise, and Design Rush!