Bring your app idea
to life.
Bring the creativity to the table. Let's get that mobile app running.
Let us help you put your idea into action and let our mobile application developers create the next best iPhone or Android application. 
We develop mobile apps and absolutely love designing mobile app user interfaces. So lets get started already!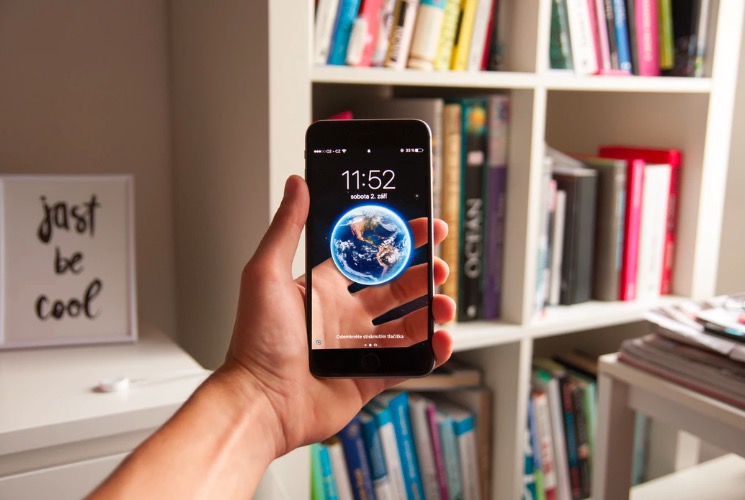 There's no rush in getting your project started. If you have more questions, feel free to ask and we'll be more than happy to answer. If you're all set, gather your thoughts and hit us up and we will get the ball rolling.